NEUROTRANSMITTER AND HORMONE BALANCE
Targeted Nutritional Therapy™
Targeted Nutritional Therapy™ (TNT) is a non-drug approach using low dosages of the safest, most efficacious natural ingredients, enhanced by a unique, proprietary delivery system blend.
TARGETED. TESTED. PROVEN.
Crafting Personalized Nutrition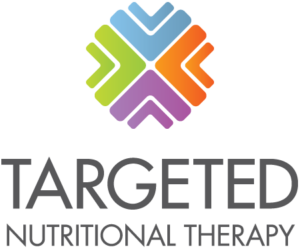 Sanesco's formulas were developed from a new perspective— promote neuroendocrine health to address clinical concerns rather than begin with the symptom. Additionally, instead of taking a one-size-fits-all approach, provide only what each individual needs for healthy neurotransmitter and hormone function. Thereby, personalizing care and nutrition to promote optimal health.
With this in mind, a team of clinician's studied the science to find the safest, most effective, bioactive ingredients for neurotransmitters and hormones. They then combined ingredients to create formulas targeting specific aspects of neuroendocrine health. Additional ingredients were included to ensure absorption.  
Among the first to take this approach, TNT formulas are proven to make a statistically significant impact on many common quality-of-life concerns for Sanesco patients including sleep, mood, anxiousness, energy, focus, weight, and more when combined with the NeuroWellness Program™ approach and clinician-led implementation. 
Expect Quality at Every Step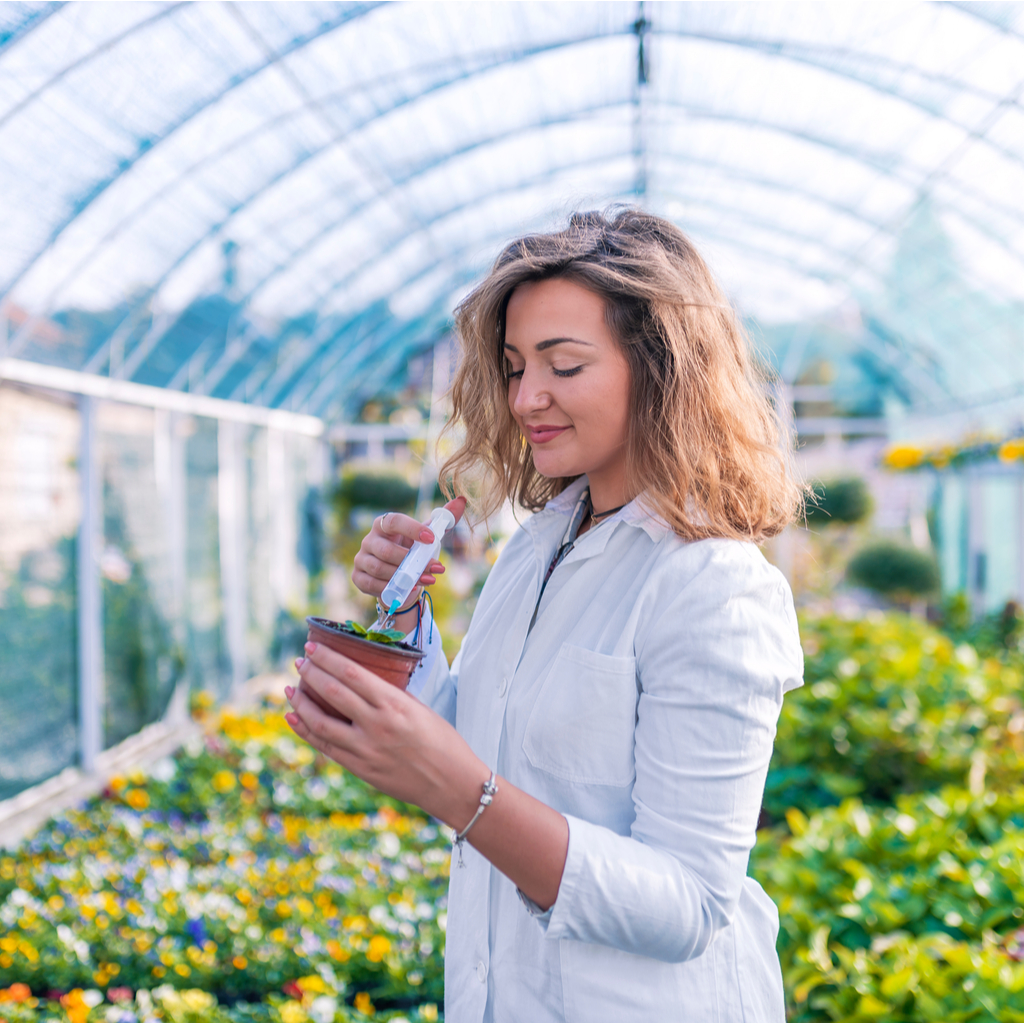 Ingredient Sourcing
As the industry leader in evidence-based approaches to
neuroendocrine health, Sanesco knows quality ingredients make all the difference. That is why TNT formulations include only the highest quality,
bioavailable, and bioactive forms of amino acids, vitamins, botanicals, and minerals.
Ingredients are strategically selected based on published studies supporting the ingredient's safety and efficacy from the best sources
found worldwide.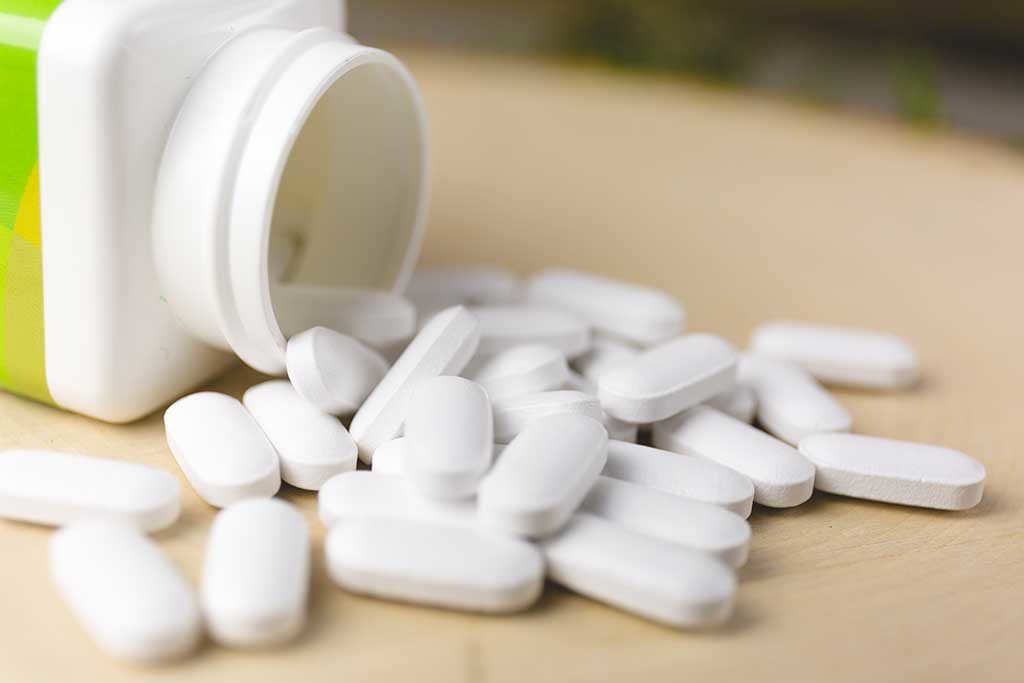 Manufacturing
All Sanesco formulas are made in the U.S.A. and manufactured in a NSF–registered, FDA-inspected, state-of-the-art facility that follows strict adherence to current Good Manufacturing Practices (cGMP). Sanesco requires Certificates of Analysis with every lot number of finished product to verify it meets strict potency and purity qualifications. 
Sanesco is committed to providing healthcare practitioners and their patients the highest standard of excellence when it comes to quality assurance and safety of our TNT formulas.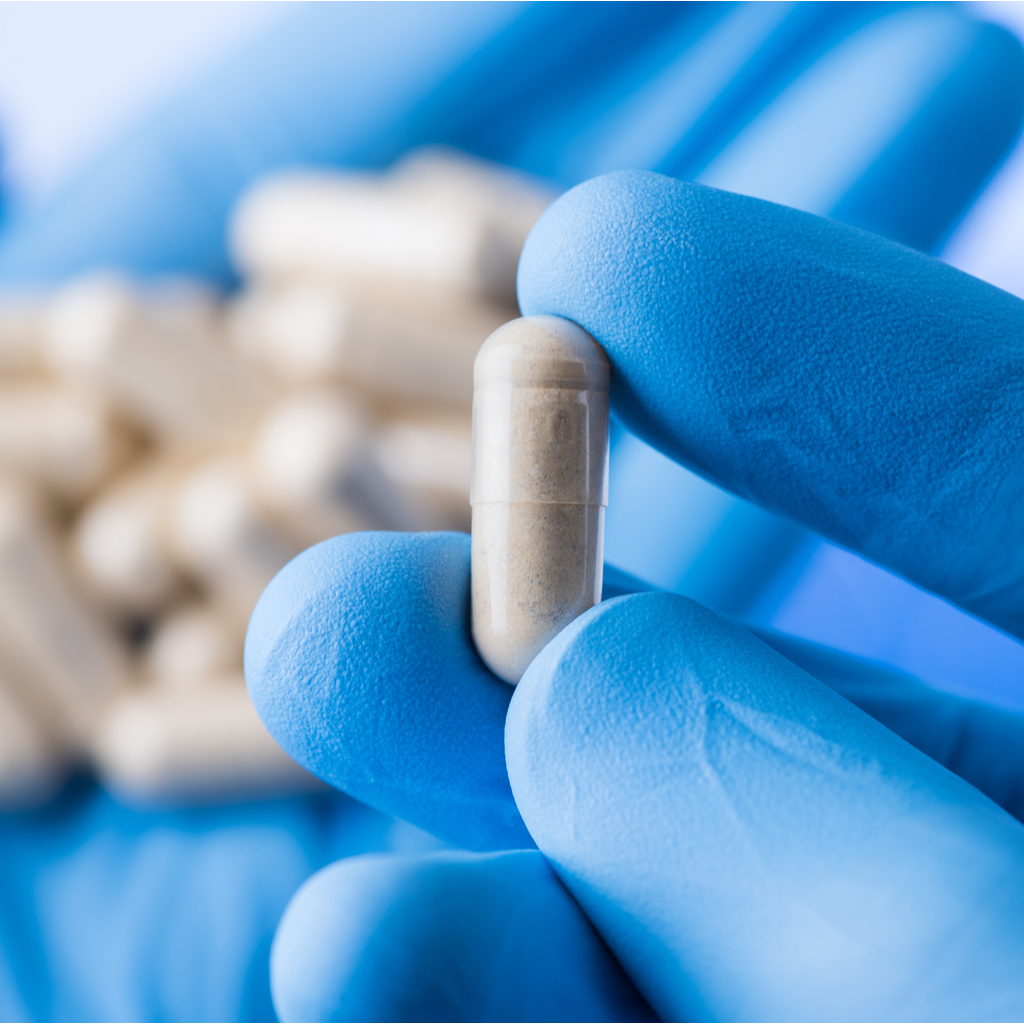 Quality
From sourcing ingredients to storing finished formulas, Sanesco takes steps throughout the process to ensure delivery of only top-quality TNT formulas to your door.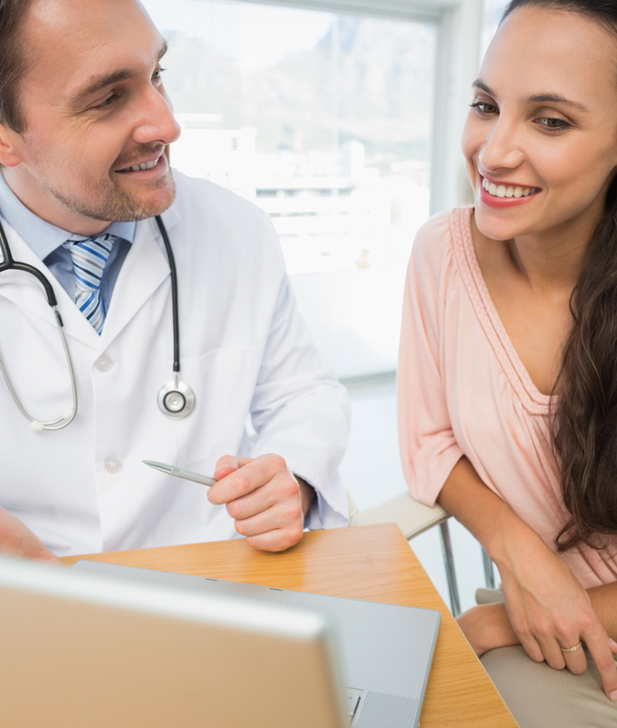 Safety & Efficacy 
From the selection of quality, proven ingredients to the suggested serving size, safety is of utmost concern. It is Sanesco's policy to proceed with caution and allow the practitioner to determine the safest, most efficacious dosing for the patient.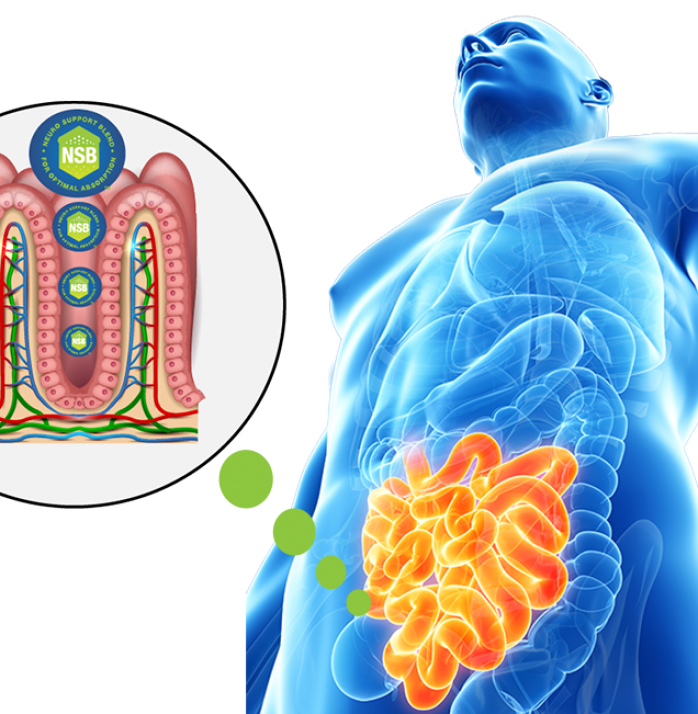 ENHANCED Nutrient ABSORPTION*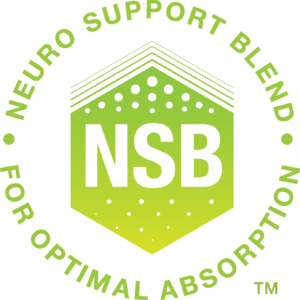 Most TNT formulas contain Sanesco's proprietary NeuroSupport Blend™ (NSB) which is composed of Bioperine® and plant-based enzymes clinically proven to maximize nutrient absorption.* 
With enhanced absorption, patients can take fewer capsules for the same impact, improving adherence to protocols. 
For optimal neuroendocrine health, the nervous system depends on balance between inhibitory and excitatory neurotransmitters. Inhibitory neurotransmission controls excitability and allows for calm, relaxation and sleep, while excitatory neurotransmission is essential for energy, focus and motivation.
Clinical complaints begin to manifest when imbalance in the two systems is present. TNT formulas are divided into inhibitory and excitatory categories and are implemented in a phased approach.
During the Initial phase, inhibitory support is given to promote calm and establish a foundation to build upon. The Restoration phase aims to achieve balance between inhibitory and excitatory neurotransmission.
Specialty products may be included in the initial or restoration phases to refine and advance desired clinical outcomes.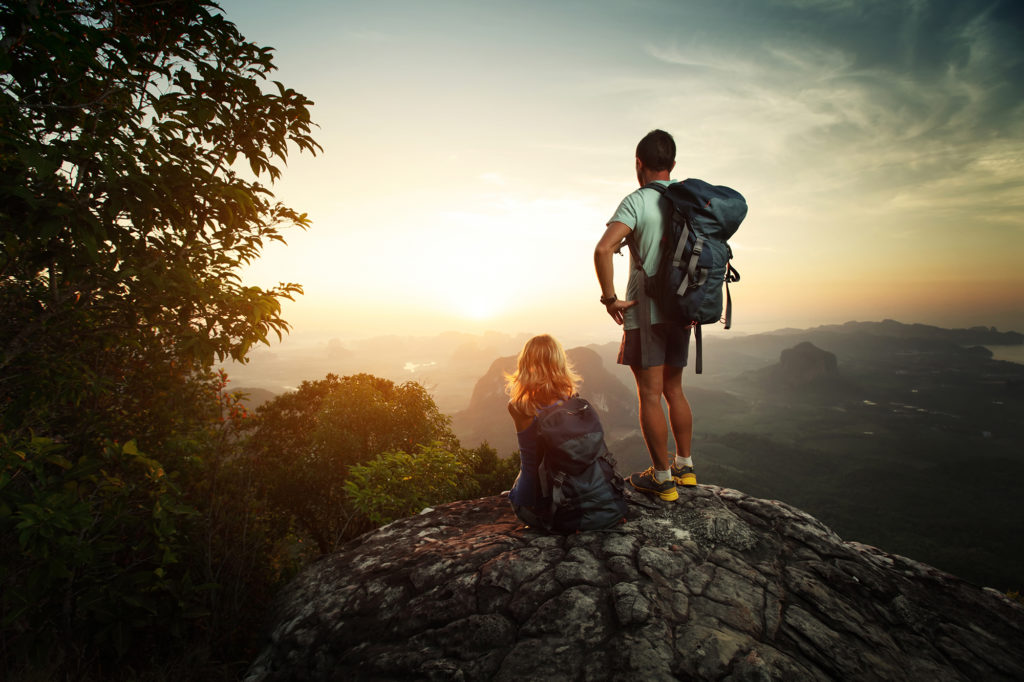 Formulas in this category focus on maintaining inhibitory neurotransmission by providing ingredients that promote the synthesis, release, and/or function of serotonin, GABA, and glycine.*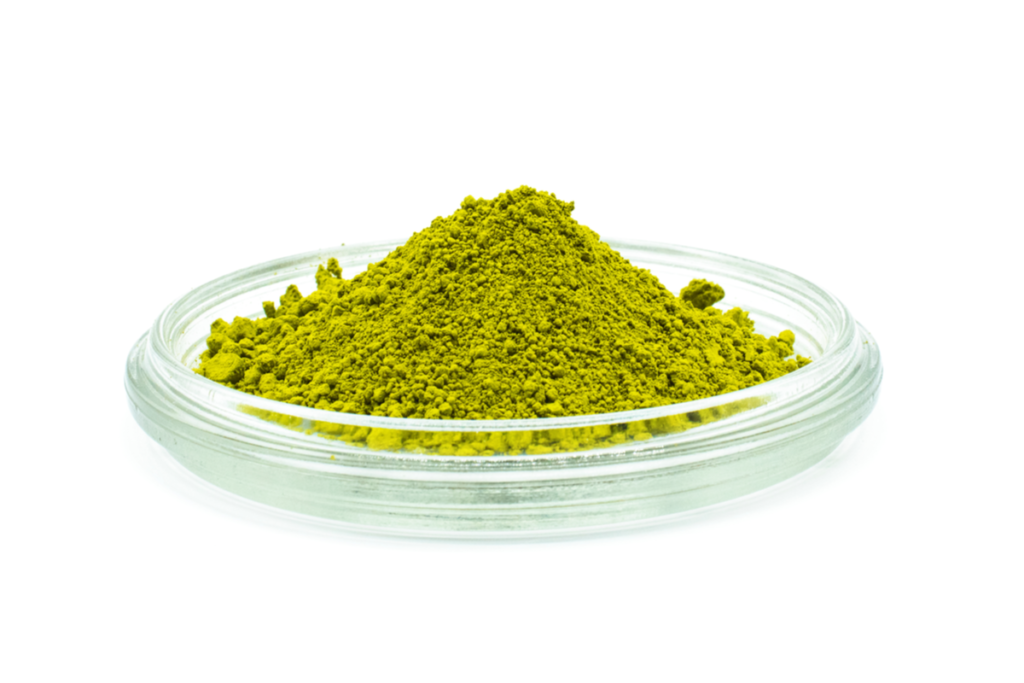 L-theanine (as Suntheanine®)
Amino Acid
Suntheanine® has shown to promote relaxation by multiple mechanisms including antagonizing glutamate receptors, increasing the release of GABA, and decreasing norepinephrine levels in the brain.*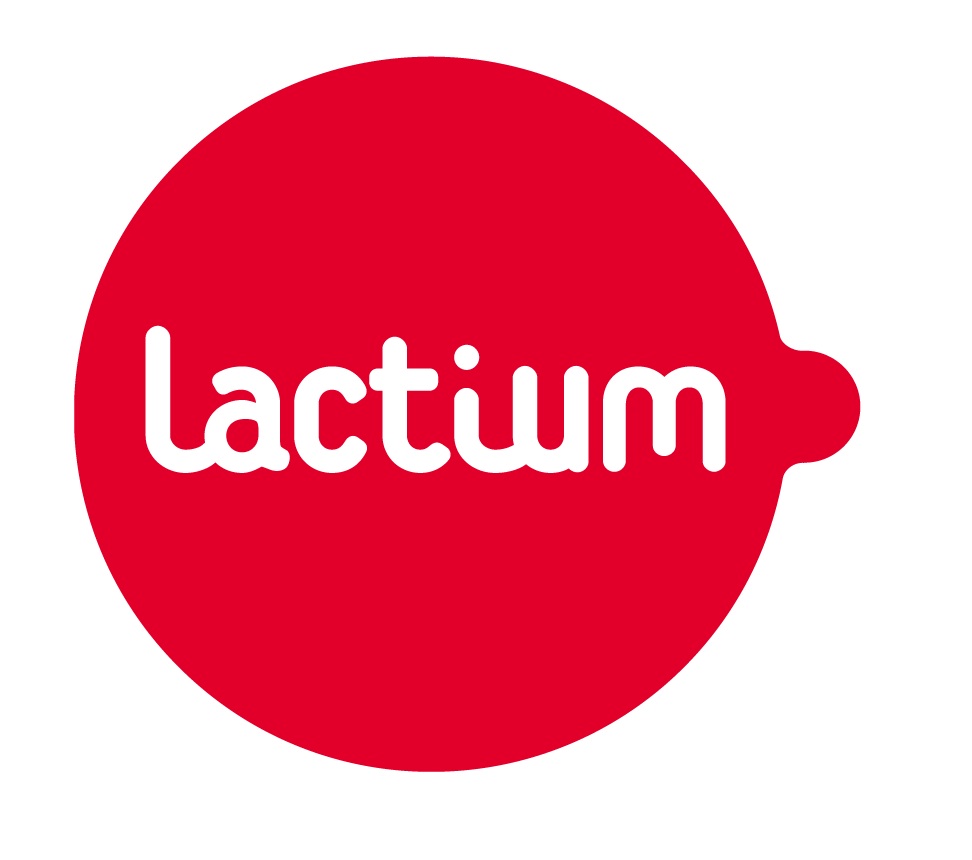 Lactium®
Bioactive Peptide
Lactium® has been shown to decrease stress-related symptoms in women and significantly improve sleep quality.* 
5-HTP
Amino Acid
A naturally occurring amino acid and metabolite of L- tryptophan, 5-HTP is the direct precursor in the biosynthesis of serotonin.*
Our excitatory support formulas are designed to maintain the production of phenylethylamine (PEA) and the catecholamines (dopamine, norepinephrine and epinephrine) by providing essential precursors and cofactors for their synthesis.
Siberian Ginseng Extract
Herbal Ingredient
Eleutherococcus senticosus is an adaptogen thought to attenuate the effects of stress and fatigue.*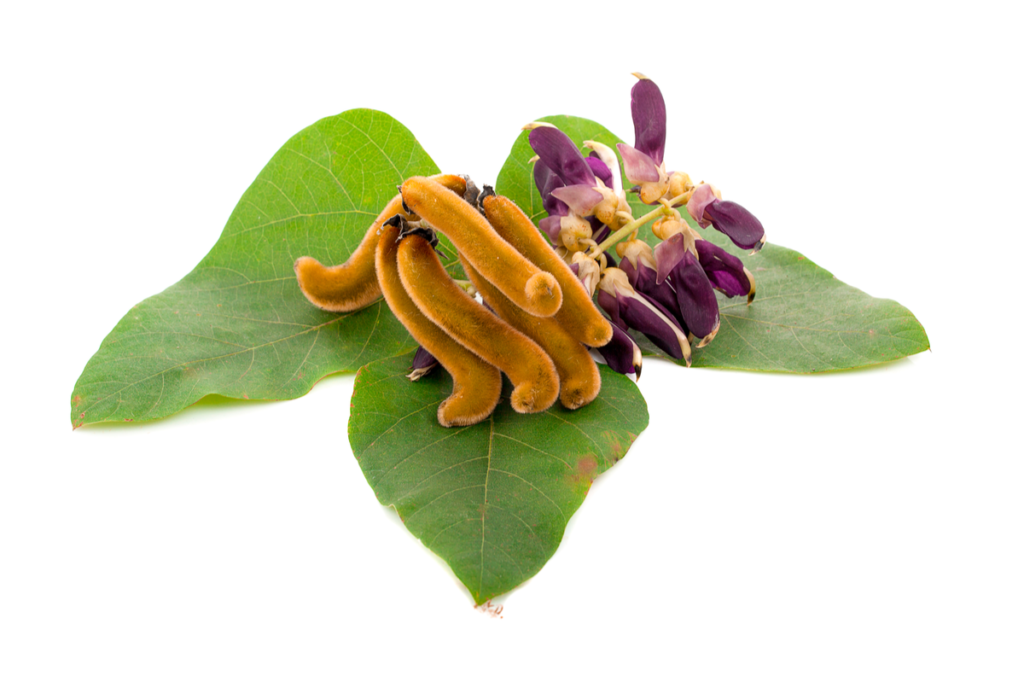 Mucuna Pruriens
Herbal Ingredient
Mucuna pruriens is a natural source of L-DOPA, direct precursor to the catecholamines dopamine, norepinephrine and epinephrine.*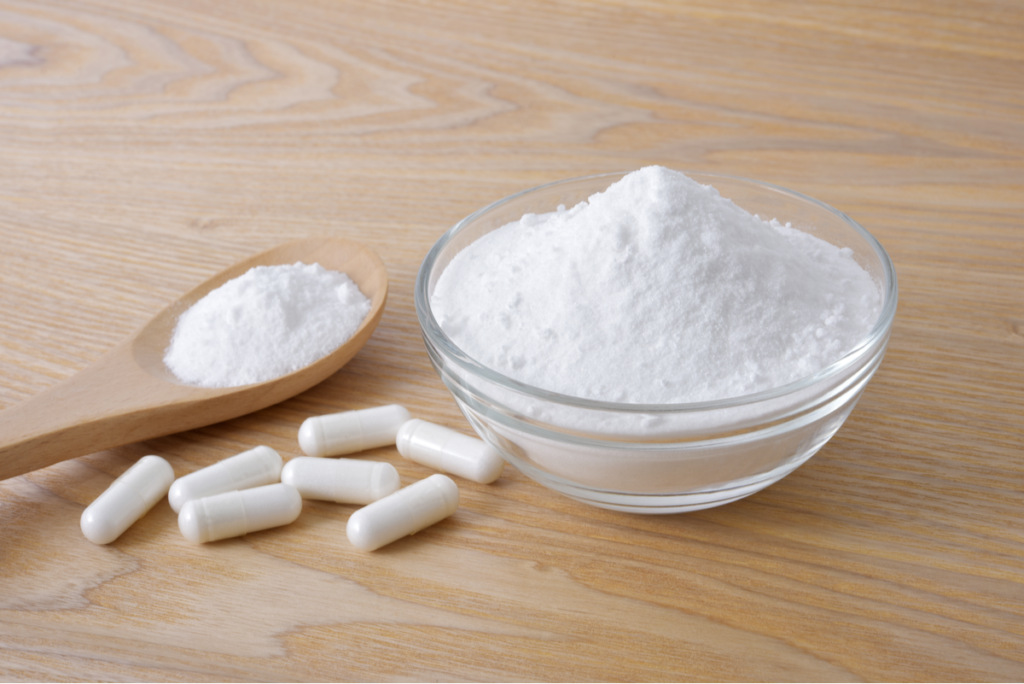 Folate (as Quatrefolic®)
Vitamin
Quatrefolic® is a cofactor in methylation reactions essential for the synthesis of dopamine, norepinephrine and epinephrine.*
Our specialty formulas focus on specific aspects of health that require more targeted ingredients in addition to inhibitory or excitatory support.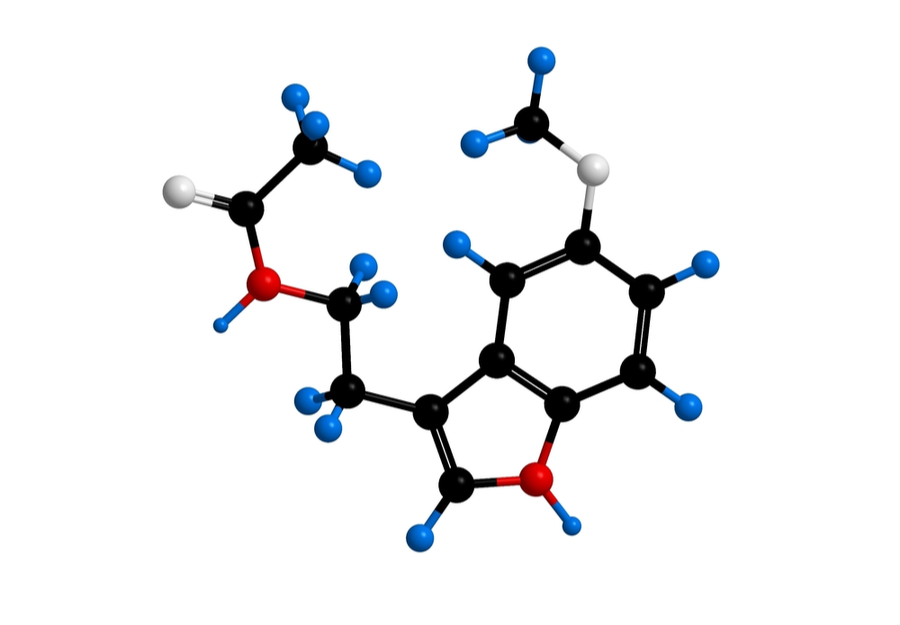 Melatonin
Delayed-Release
Melatonin is a neurohormone involved with circadian-rhythm regulation and sleep induction.*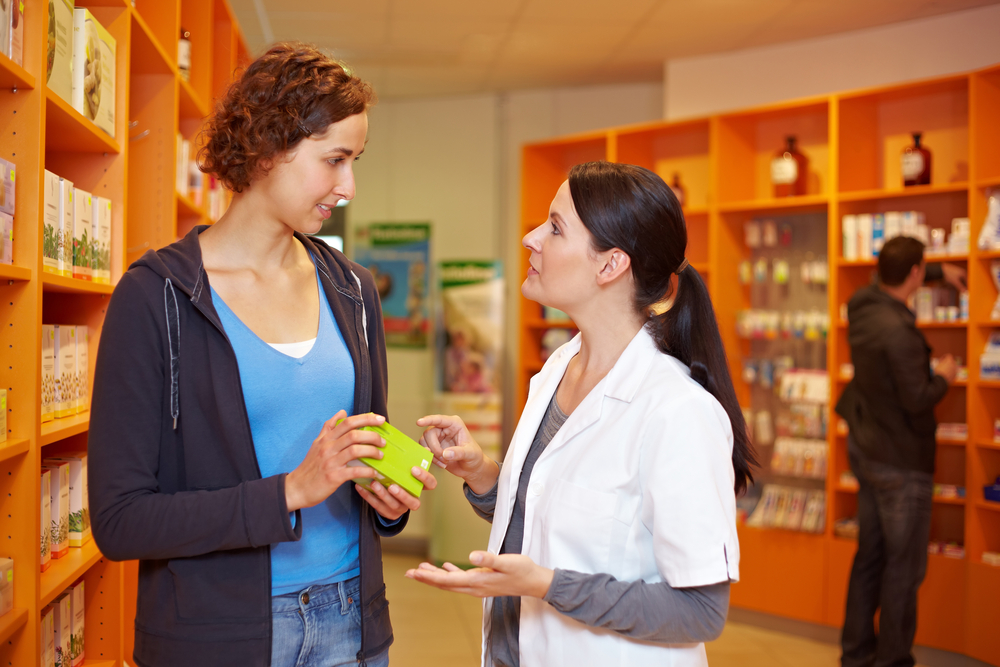 Optimize Your Patient Care, Enhance Your Practice
TNT™ formulas work best when used as part of the NeuroWellness Program™ from Sanesco.
This program is a one-of-a-kind clinical model that assesses, monitors and brings into balance neurotransmitters, adrenal hormones and sex hormones. The NeuroWellness Program provides a robust, evidence-based approach for individuals seeking personalized care using non-drug options. By implementing this approach,  your fellow clinicians have successfully helped over 60,000 patients find the answers they were seeking.
Whether your focus is on wellness, prevention or existing conditions, using the NeuroWellness Program has allowed  Sanesco clinicians to not only improve their patient outcomes but patient retention and practice growth as well.
Stay competitive

 by offering innovative, personalized care.

 

Save time

 by streamlining your clinical approach.

 

Improve your bottom line

 by making Sanesco part of your practice's success strategy.

 

Enhance your practice

with top-notch support, testing, education, and nutritional formulas.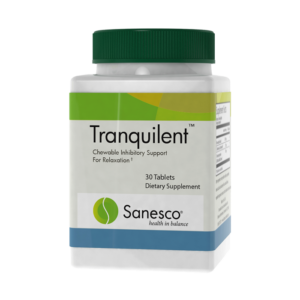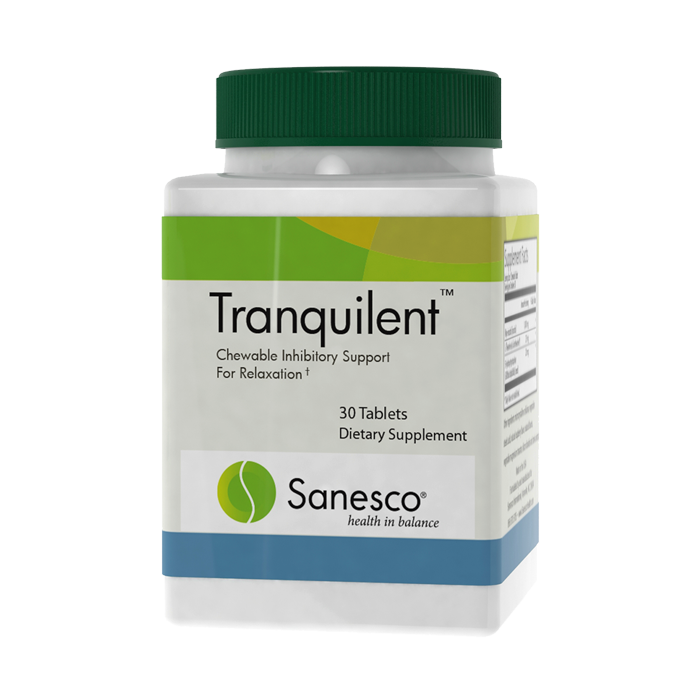 ENHANCE CLINICAL OUTCOMES
Become a
Sanesco Provider