NeuroLab® is a leading specialist in the research, analysis, and development of biomarkers associated with hypothalamic-pituitary-adrenal (HPA) axis function. Optimal HPA function is foundational to peak performance of the body's neuroendocrine communication system.
Specialized Laboratory Analysis
NeuroLab employs the gold standard in urinary neurotransmitter testing. UHPLC Triple Quadrupole Mass Spectrometry (MS) technology offers the highest level of sensitivity and specificity for neurotransmitters. This technology provides the highest and most accurate and reproducible results available to ensure practitioners have the lab numbers they need to make effective clinical decisions. 
To assure ongoing and continuous accuracy and quality control of results, NeuroLab partners with some of the world's most respected third-party quality control and proficiency testing programs: 
External Quality Assurance Services® (EQAS)
The College of American Pathology (CAP) 
American Proficiency Institute 

NeuroLab's proprietary Laboratory Information Management System (LIMS) offers convenient, real-time access to patient results 24/7. NeuroLIMS is HIPAA secure and protects the patient's personal health information while allowing healthcare providers easy access to test results.  
As NeuroLIMS evolves, this information management system will offer practitioners a dashboard of data specific to their patient populations.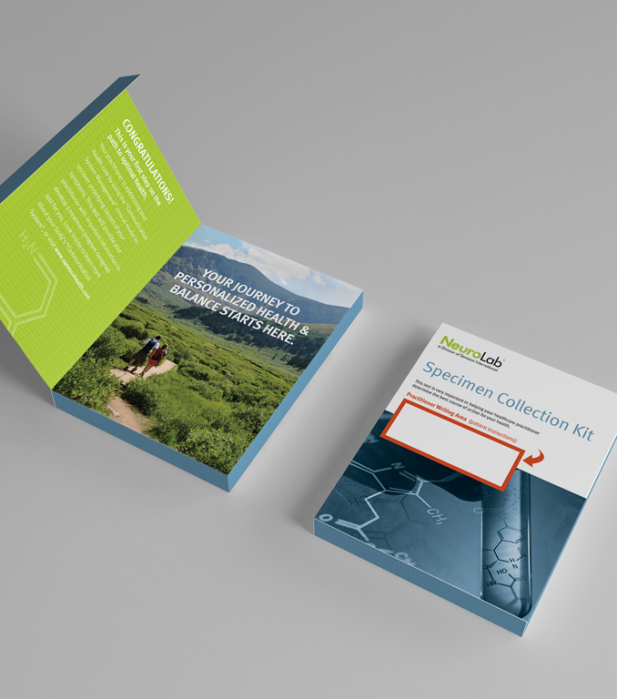 Simple Collection Process
The simple, easy-to-use, in-home collection kit for urinary neurotransmitters and salivary hormones includes everything needed from the collection cup to a prepaid shipping label. NeuroLab's proven collection system is an important first step in ensuring specimen integrity.
When the patient completes the included quality-of-life survey, Sanesco's Clinical Team combines this information with NeuroLab's clinically relevant optimal ranges and produces for the clinician an individualized and personalized correlation analysis only available from NeuroLab – the most experienced team in the analysis of neurotransmitter testing.
This simple collection process makes follow-up testing a breeze. Retesting is the easiest way for the clinician and patient to monitor and track progress.
Check out the easy collection process.

Focused on Neuroendocrine Health
Each patient's neuroendocrine data is analyzed using proprietary algorithms. Results are then matched by Sanesco's Clinical Support Department with clinical insight gained from the patient's Quality of Life survey.
Analysis requires clinically relevant optimal ranges, which are only established over time. NeuroLab has run more than 100,000 neurotransmitter/hormone panels and, as the oldest neurotransmitter testing lab in the U.S., NeuroLab's optimal ranges offer the most clinically relevant and complete neuroendocrine picture available in the industry. 
This personalized model has made Sanesco the global leader in neuroendocrine testing, using the latest evidence-based research and clinical tools.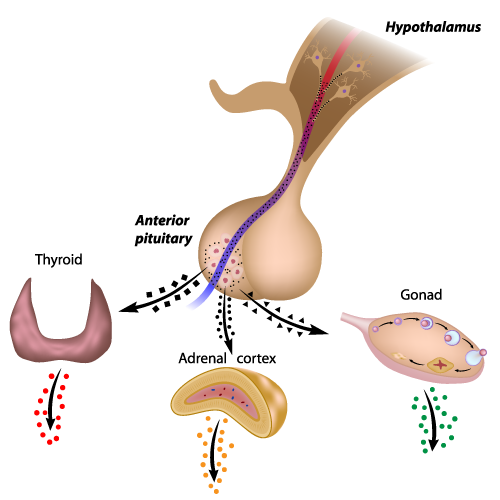 trusted & reliable laboratory
Accreditation and Certifications
COLA Inc. is a physician-directed organization whose purpose is to promote excellence in laboratory medicine and patient care through a program of voluntary education, consultation, and accreditation.
The organization is an independent, non-profit accreditor whose education-based program and standards enable clinical laboratories and staff to meet U.S. CLIA 88 and other regulatory requirements.
Enhance clinical outcomes