AN INTEGRATIVE APPROACH TO OPTIMIZE HPA-AXIS FUNCTION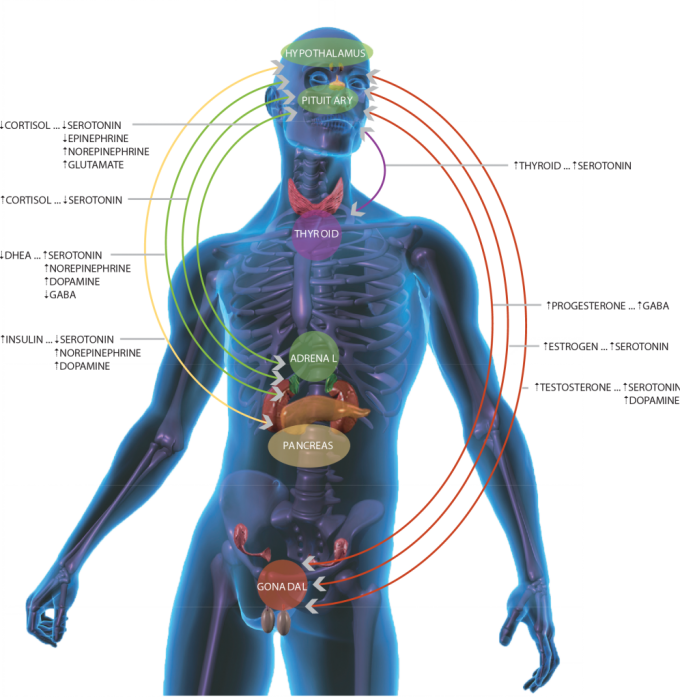 a Quality-of-life CLINICAL MODEL
We Know HPA-Axis Function
Patients are demanding personalized, effective protocols, and they want to see results—quickly. Sanesco's evidence-based clinical model (NeuroWellness Program™) has been shown to improve your patient's most common and most pressing clinical needs. 
Personalize Your Approach
With Sanesco's NeuroWellness Program™ you can develop a personalized program for each of your patients that takes the shortest, most direct approach to achieving optimal health.
The results:
Are 

cost-effective

 

Keep you

r patient

 

on the path toward 

optimal

 wellness

 

O

ffer a way to track progress

 

I

mprove 

pa

tient adherence to your clinical plan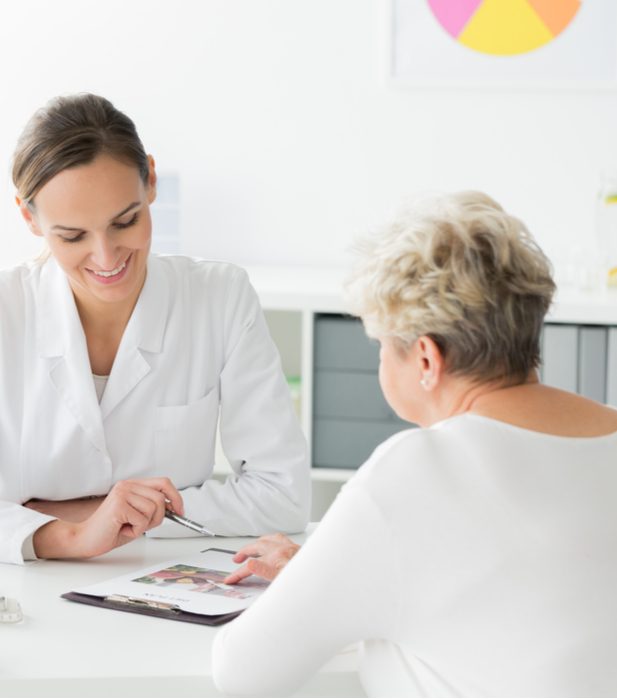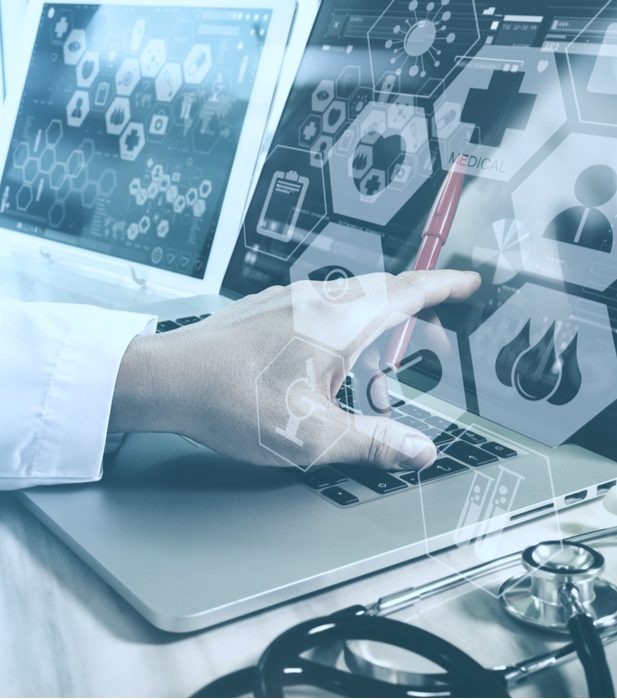 CLINICIAN RESOURCES AND SUPPORT
Knowledge and Support at Your Fingertips
One-on-one clinical support, a variety of educational resources and practice-building tools are just a few of the resources available to you as a Sanesco healthcare provider. Our dedicated staff is available to assist you every step of the way. 
Get support when you need it and when you want it—with no appointment necessary. 
Optimize Your Patient Care
By implementing this approach, your fellow clinicians have successfully helped over 60,000 patients find the answers they were seeking. 
Whether the focus is on wellness, prevention, or existing conditions, using the NeuroWellness Program™ has allowed Sanesco clinicians to not only improve their patient outcomes but patient retention and practice growth as well. 
Stay competitive by offering innovative, personalized care.
Save time by streamlining your clinical approach.

Improve you

r

bottom line

 by making Sanesco part of your practice's su

ccess strategy.

Enhance your practice with top-notch support, testing, education, and nutritional formulas.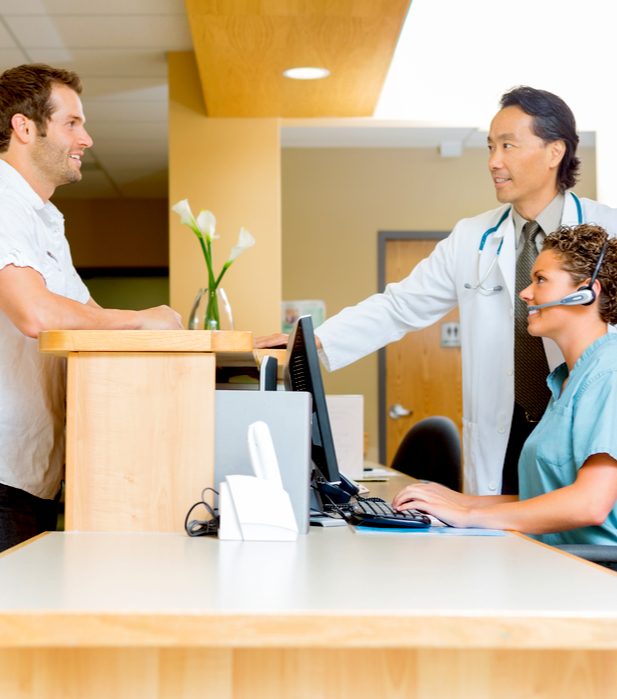 Improve Your Patients' Clinical Outcomes
Become a Sanesco Provider