Improving Quality of Life is Our Driving Force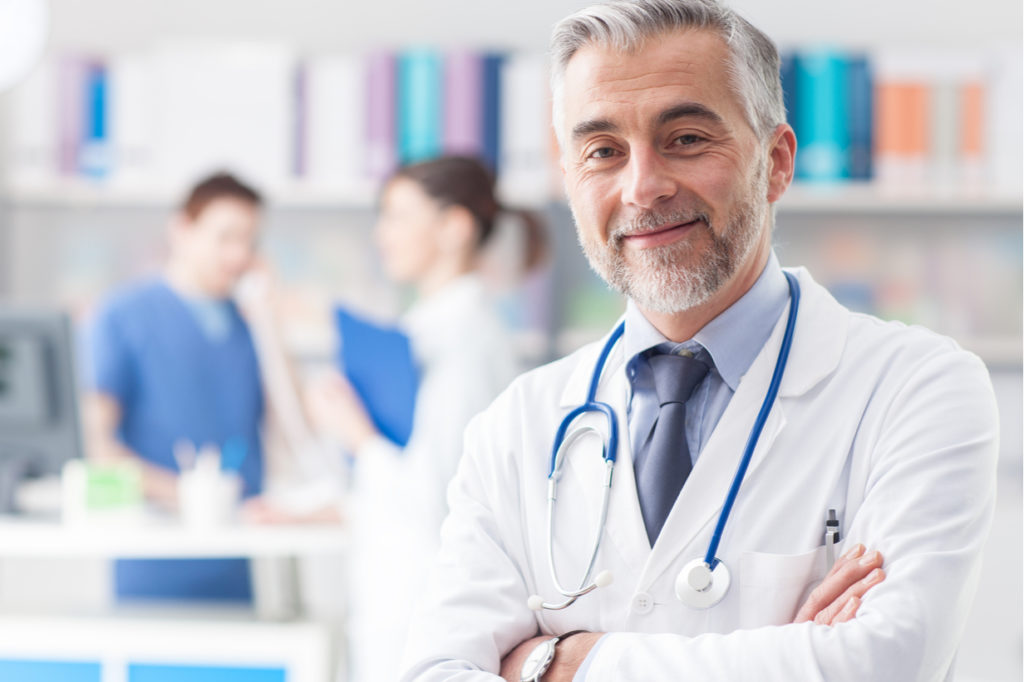 "How important would neurotransmitter testing model [NeuroWellness Program™] be to me?" I could not have a wellness practice without it.
Tom Schneider, MD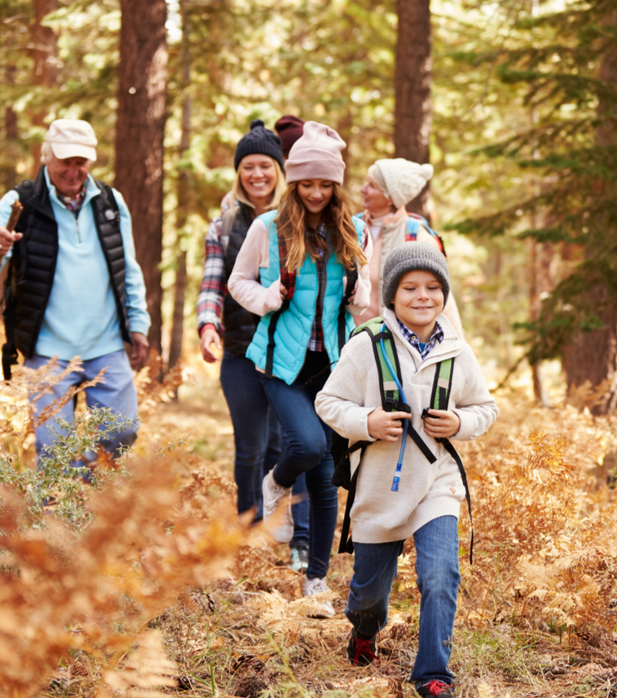 Patients receiving TNT™ Formulas for their symptoms experienced as high as 60-70% reduction within 8 months of treatment.
R.W. Watkins, MD, MPH, FAAFP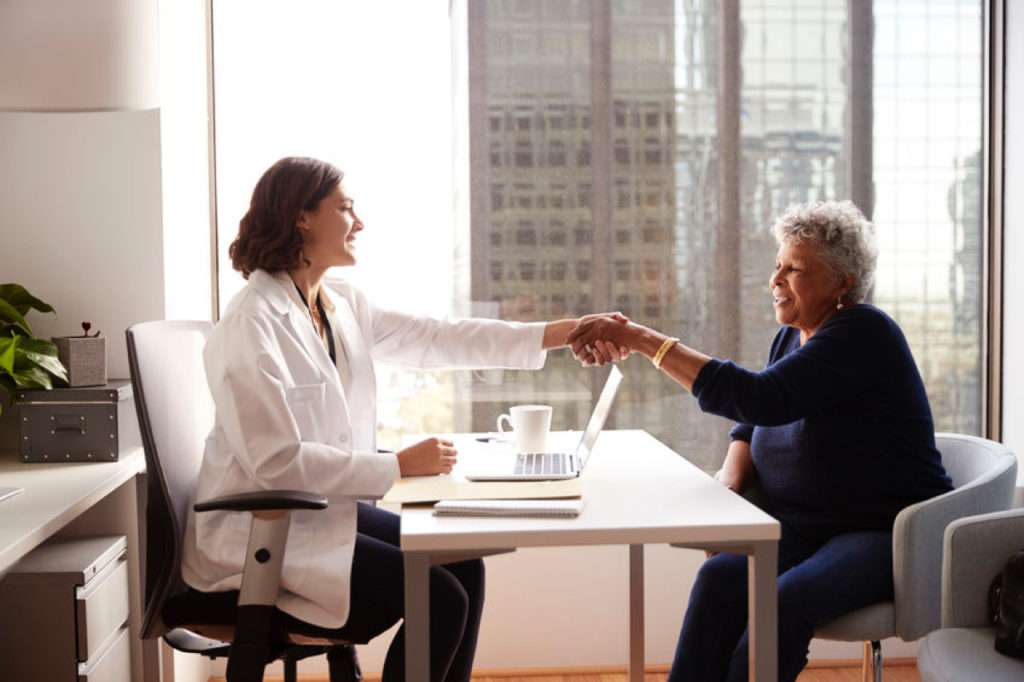 It's very intriguing to people. You show them a sample test and they go, "Are you kidding? I totally get this." Patient satisfaction is very high.
Diane Parks, NP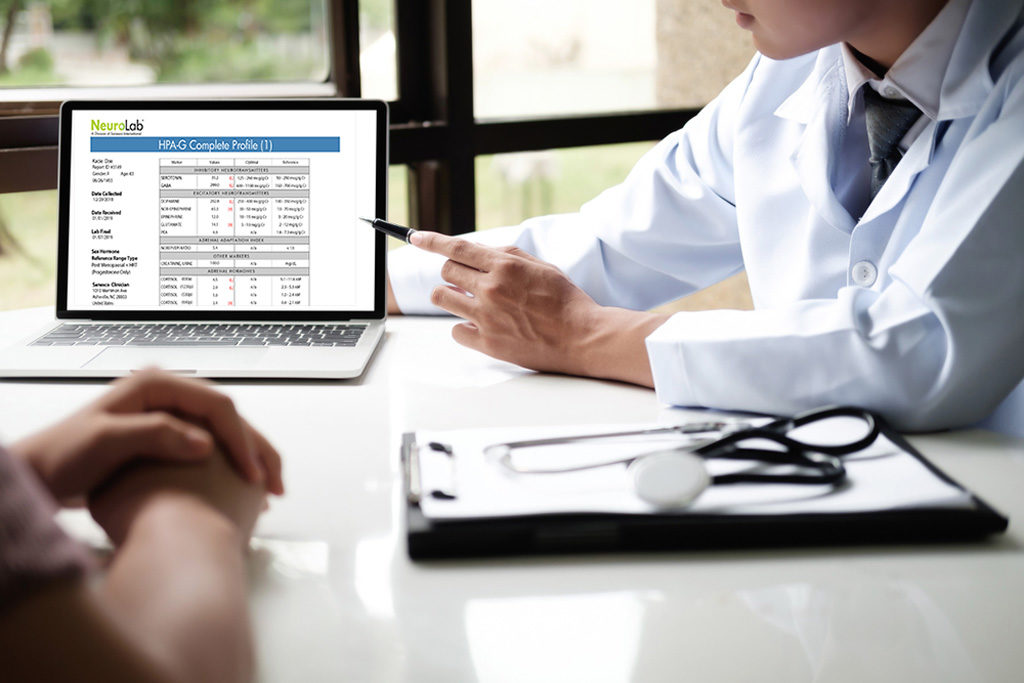 Thank you very much for your wonderful review of the results with my patient today. It was extremely helpful, and I look forward to helping my patients with your company and your insights and expertise in interpretation of the results.
Roopa Chari, MD
Personalized Health
Developed by Expert Neuroendocrine Clinicians and Scientists
Become a
Sanesco Provider