MISSION
To improve quality of life through personalized medicine by providing clinicians and patients worldwide with innovative,
research-driven, and evidence-based clinical tools and products.
VISION
Health Analyzed.   Health Personalized.   Health Optimized.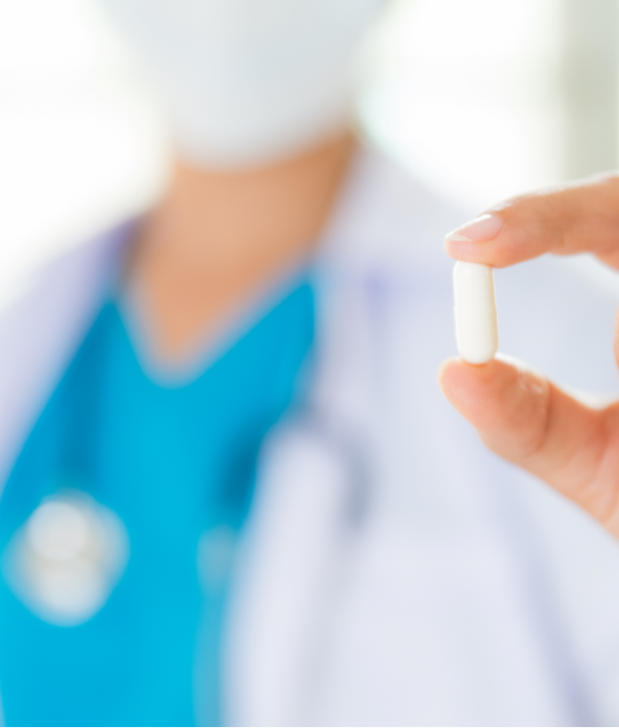 Sanesco is derived from the Latin word, "consanesco."
Definitions:
be healed
become whole/sound/well
heal up (wounds/plants)
origin: latin
Leaders in hpa-axis balance
Sanesco was born out of a desire for a personalized
approach to medicine that addresses the root source of
health complaints to improve quality of life rather than
manage symptoms.The hypothalamic-pituitary-adrenal (HPA) axis plays a pivotal role in maintaining quality of life.
Healthy HPA function is essential in the neuroendocrine system and the body's communication system. Imbalances in the critical messengers of this axis contribute to the manifestation of a wide range of health complaints affecting quality of life including cognitive function, mood, sleep, and energy.

Sanesco believes quality of life for all is possible by
empowering healthcare practitioners with knowledge, understanding, and a clinical model that allows a
personalized approach for addressing imbalances in the hypothalamic-pituitary-adrenal (HPA) axis, the source of health complaints impeding quality of life.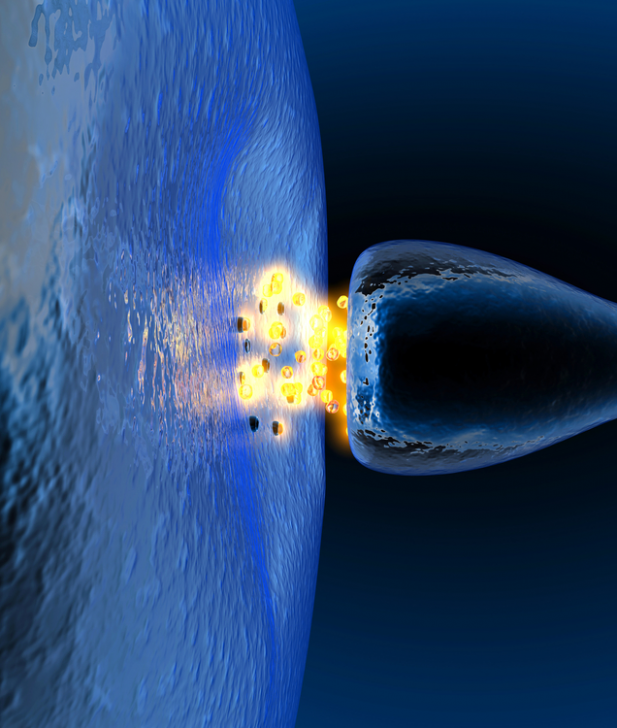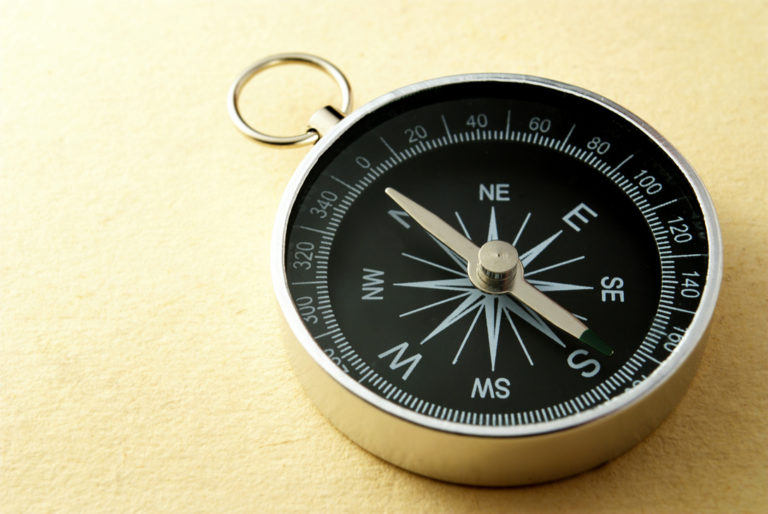 Constant to our true north
For over a decade, Sanesco has remained constant to our true north.
We have established and maintained an unwavering commitment to the medical and scientific community: to enhance the knowledge and understanding of HPA-axis function and deliver innovative, revolutionary clinical tools to assess, monitor and correct neurotransmitter and hormone imbalances.
Core values of integrity and transparency, combined with over 15 years of evidence-based quantitative and qualitative data, validate the value unique to our approach.
Research Partnerships & Certifications
Collaborative research partnerships provide mutual advantages by sharing knowledge and resources to address locally and globally relevant scientific and public health questions. Research partnerships drive health innovation so that the best new therapies and technology make their way to the patient safely and efficiently.
Sanesco welcomes the opportunity to collaborate and support research partnerships in the areas of education, laboratory research, therapeutics, genetics, artificial intelligence, and more.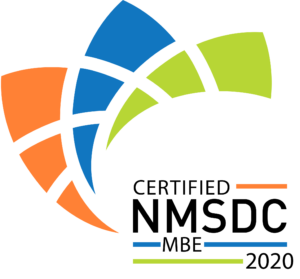 Sanesco is proudly certified by the National Minority Supplier Development Council (NMSDC) as a minority-owned, operated, and controlled business (MBE).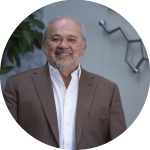 Hector Romero, Sanesco's President and Chief Executive Officer, became personally interested in the rapidly growing alternative medical movement in the U.S. when his son was diagnosed with ADHD in the mid-1980s.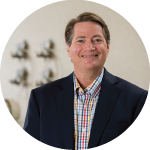 R.W. Watkins, MD, MPH, FAAFP
Dr. Watkins earned his medical degree at East Carolina School of Medicine and completed his internship and residency in Family Medicine at Florida Hospital, Orlando.
Key Clinical Contributors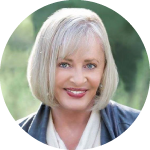 Dr. Sharon Norling is a nationally known and highly respected medical doctor specializing in integrative medicine and practicing advanced functional medicine in Hendersonville, NC.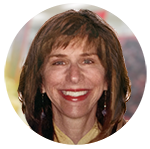 Clinical Contributor | Past CMO
Denise Mark, MD is a graduate of the University of Pennsylvania with a Bachelors Degree in Political Science.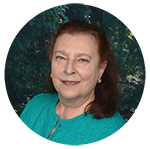 Based in Acton, Massachusetts serving patients from throughout Southern New England, Dr. Varese has been committed to the development of the Functional Medicine paradigm for over 30 years.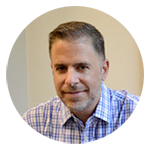 Brad Bongiovanni, ND is the founder of Wholistic Medicine Specialists of Atlanta. Dr. Bongiovanni is committed to a philosophy where he sees health as more than just the absence of disease, but a true function of participation in life.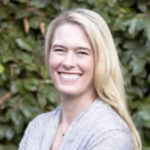 Dr. Koren Barrett is a California licensed naturopathic doctor. Dr. Barrett has been in private practice in the Orange County area since 2003 offering integrative medical care.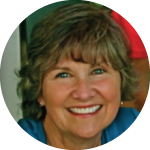 Diane is a board-certified nurse practitioner with over 30 years of experience. She is also a nationally certified sexual counselor through AASECT.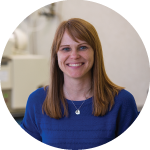 Vice President of Lab Operations
Lisa Samuelson has served as Lab Manager at NeuroLab®, a division of Sanesco International, for just over five years.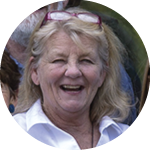 Clinical Support Director
Beginning when she left the hospital environment to manage a functional laboratory, Genova Diagnostics (formerly Great Smokies Laboratories) in 1987, Dr. Connie Shoemaker has continued to increase her knowledge of herbs and biochemistry as a journey of love.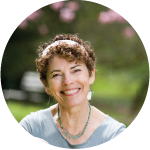 Ramona Richard, B.A., M.S., N.C.
Ramona is the owner of Radiance, a nutrition consulting company, the Director of Education for Sanesco International, and a medical technical writer.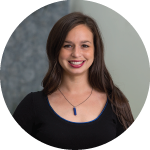 Vice President of Business Development and Communications
Ready to Join Our Network?