MISSION
To improve quality of life through personalized medicine by providing clinicians and patients worldwide with innovative,
research-driven, and evidence-based tools and products.
VISION
Health Analyzed.   Health Personalized.   Health Optimized.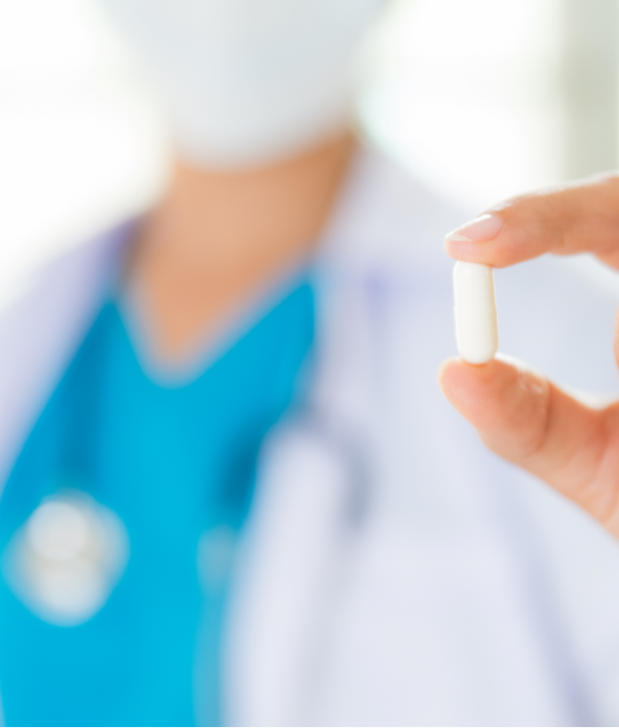 Sanesco is derived from the Latin word, "consanesco."
Definitions:
be healed
become whole/sound/well
heal up (wounds/plants)
origin: latin
Leaders in hpa-axis balance
Sanesco was born out of a desire for a personalized
approach to medicine that addresses the root source of
common health complaints to improve quality of life rather than
manage symptoms. The hypothalamic-pituitary-adrenal (HPA) axis plays a pivotal role in maintaining quality of life.
Healthy HPA function is essential in the neuroendocrine system and the body's communication system. Imbalances in the critical messengers of this axis contribute to the manifestation of a wide range of common health concerns affecting quality of life including cognitive function, mood, sleep, and energy.

Sanesco believes quality of life for all is possible by
empowering healthcare practitioners with knowledge, understanding, and a NeuroWellness Program that allows a
personalized approach for addressing imbalances in the hypothalamic-pituitary-adrenal (HPA) axis, the source of health complaints impeding quality of life.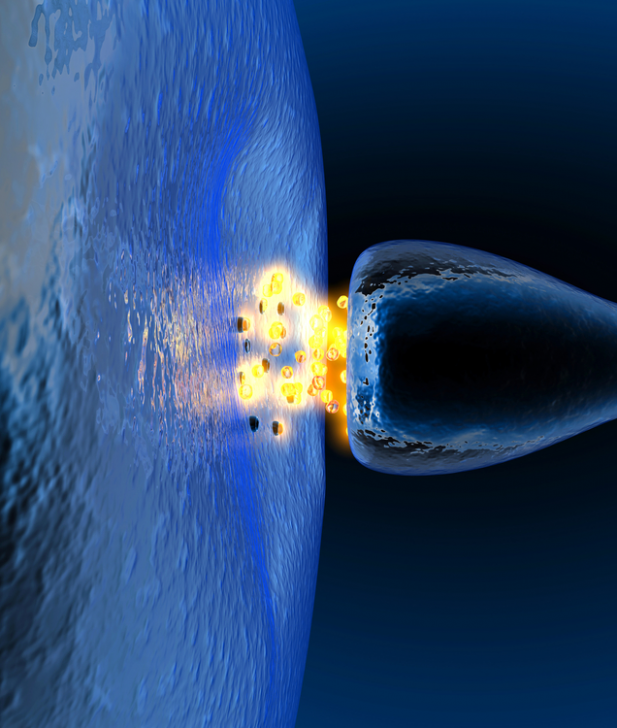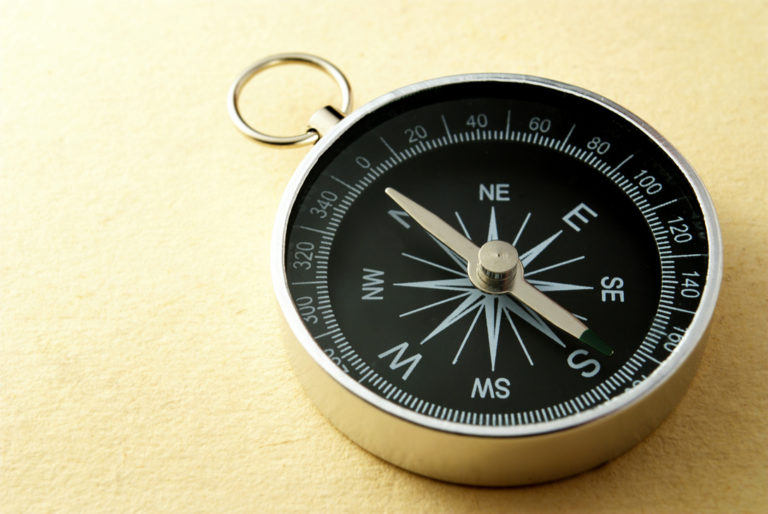 Constant to our true north
For over a decade, Sanesco has remained constant to our true north.
We have established and maintained an unwavering commitment to the medical and scientific community: to enhance the knowledge and understanding of HPA-axis function and deliver innovative, revolutionary tools to assess, monitor and correct neurotransmitter and hormone imbalances.
Core values of integrity and transparency, combined with over 15 years of evidence-based quantitative and qualitative data, validate the value unique to our approach.
Ready to Join Our Network?