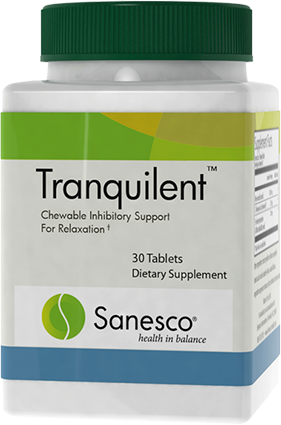 Targeted Nutritional Therapy™
Chewable Inhibitory Support*
A unique, chewable, cherry and raspberry-flavored formula providing support for the inhibitory neurotransmitter system—both serotonergic and GABAergic neurotransmission.* May be used when calm or relaxation is needed in the short term as well as for rebalancing the inhibitory system over the long term.*
Doses are appropriate for use in the pediatric population.
Encapsulating The Art & Science of Functional NutritionTM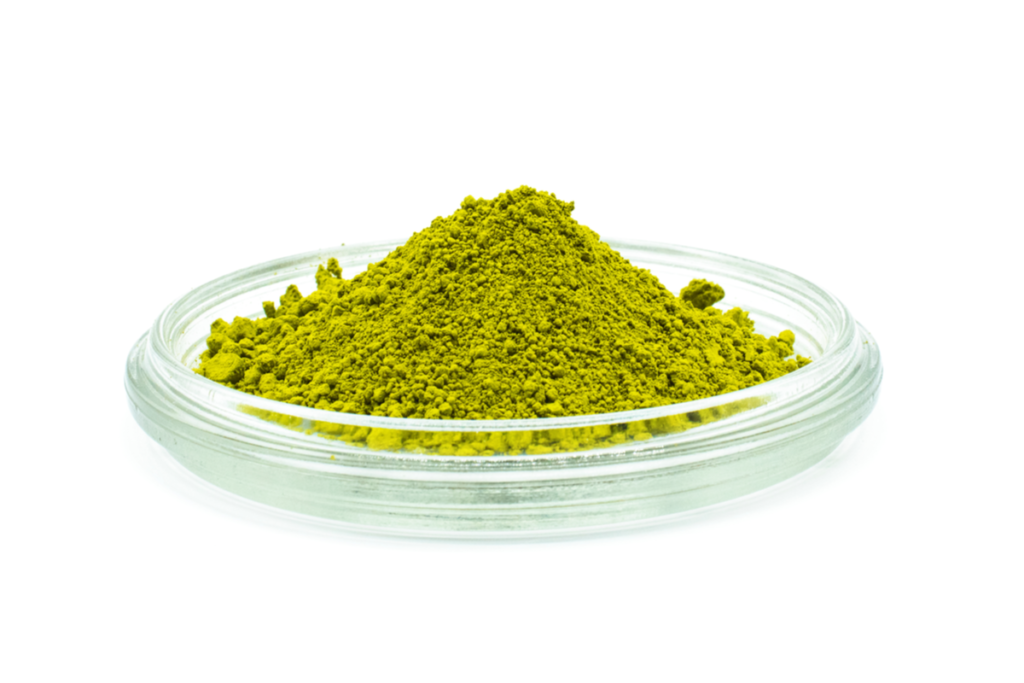 L-theanine (as Suntheanine®)
Amino Acid
Shown to promote relaxation by multiple mechanisms including antagonizing glutamate receptors, increasing the release of GABA and decreasing norepinephrine levels in the brain.*
5-HTP
Amino Acid
A naturally occurring amino acid and metabolite of L- tryptophan. 5-HTP is the direct precursor in the biosynthesis of serotonin.*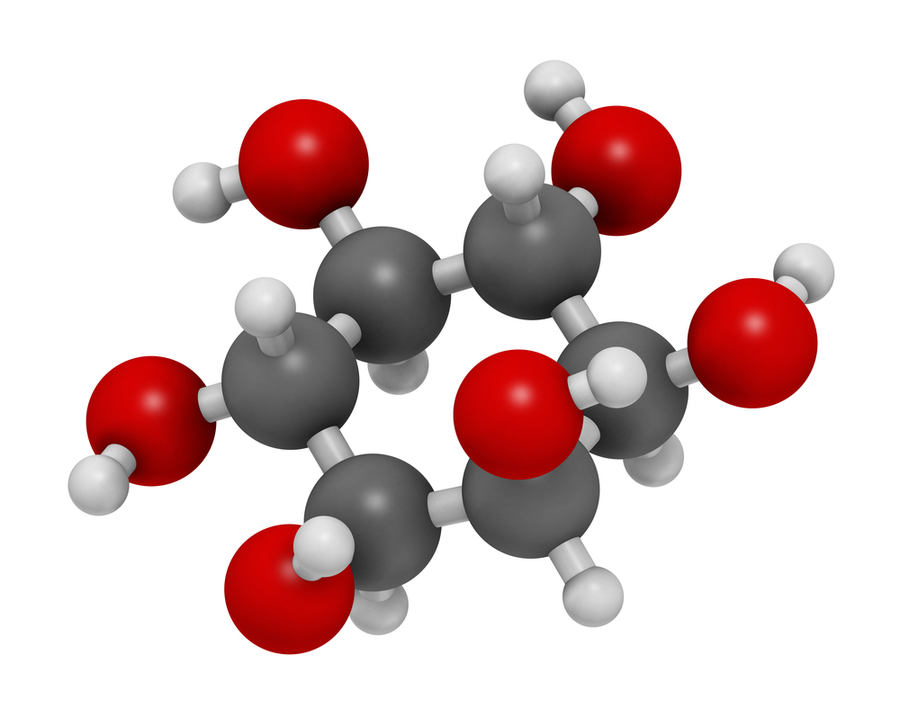 Myo-inositol (inositol)
Vitamin
A precursor for the second messenger system (phosphatidyl-inositol) used by noradrenergic, cholinergic and serotonergic receptors.*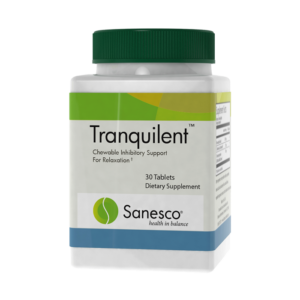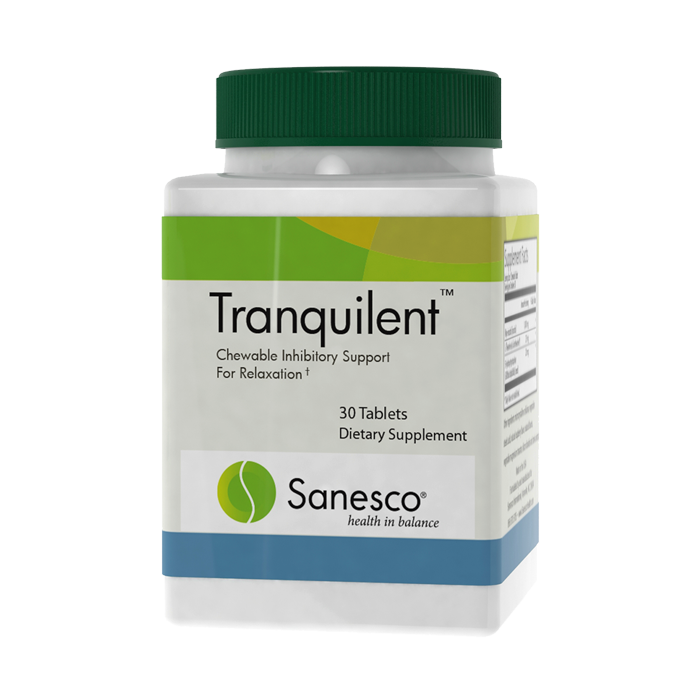 I find it [Tranquilent] helpful for situations like behavioral issues, attention difficulties, anxiousness.* I find it especially helpful for kids.
Dennis Godby, ND
I hear stories in my office every day, but it's not just about this product but the combination. With Sanesco's products, people will say, "I can't believe how good I feel."
Sharon Norling, MD, MBA
One of the features that parents like about it [Tranquilent] is that it seems to work very quickly.
Dennis Godby, ND
Become a Sanesco Provider