Belonging to the Sanesco Provider Network means you and your patient are fully supported.

Our knowledgeable Clinical Support team is here to guide you every step of the way. These specially trained individuals and clinicians are experts in the interpretation and intervention methods associated with neurotransmitter and hormone imbalances.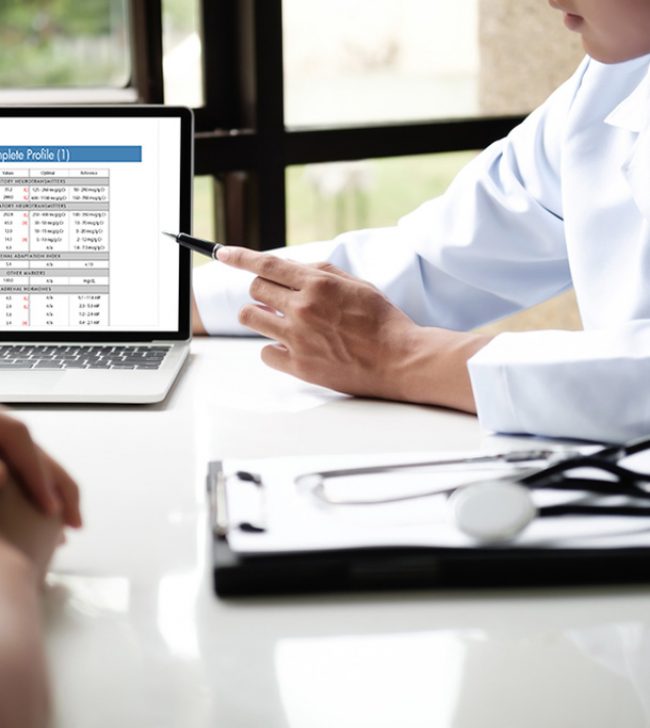 One-on-One Report Interpretation
Our Clinical Support team is available for one-on-one consultations with healthcare providers. Sanesco providers receive personalized written interpretations for each patient correlation analysis report and education (CARE) package. No additional charge. No appointment necessary.
Every report includes a comprehensive analysis of results relevant to your patients' areas of concern. As a Sanesco provider, you will have a wealth of knowledge at your fingertips. As you learn to apply that knowledge, your patients will see you as an expert resource of information about neuroendocrine balance.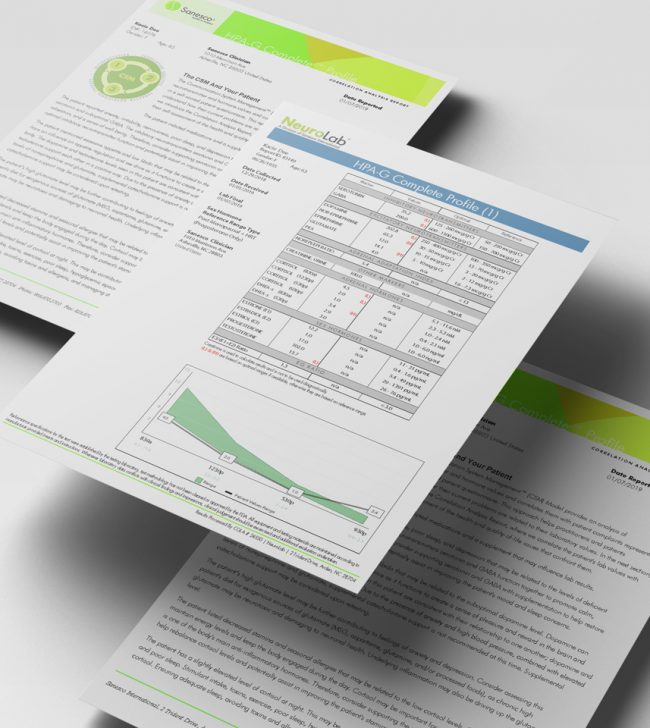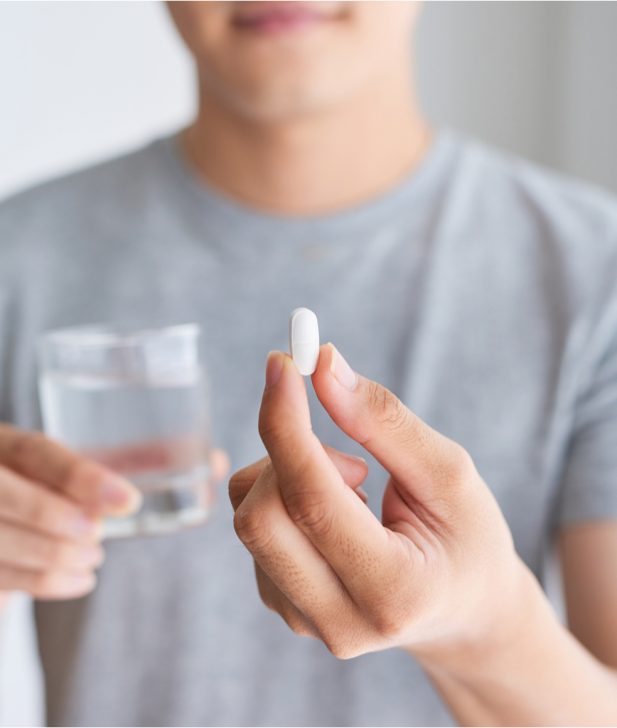 Patient-Specific Targeted Nutrition
Be an Expert in
HPA-Axis Management
There's so much to learn about the neuroendocrine system. Using the educational resources provided by Sanesco can help grow and refine your knowledge. Sanesco is the global leader in neuroendocrine health and balance.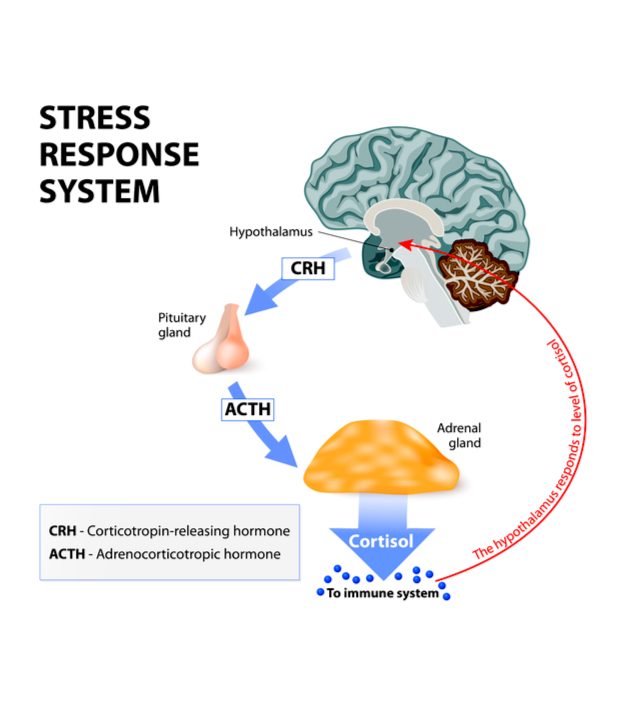 improve your patient clinical outcomes 
Become a Sanesco Provider