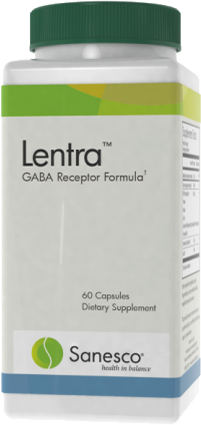 Targeted Nutritional Therapy™
Lentra™ is a natural formula targeting GABA-A receptors.* It is a highly effective product which supports inhibitory neurotransmission and allows relaxation and restfulness without inducing sedation.*
Encapsulating the Art & Science of Functional nutrition™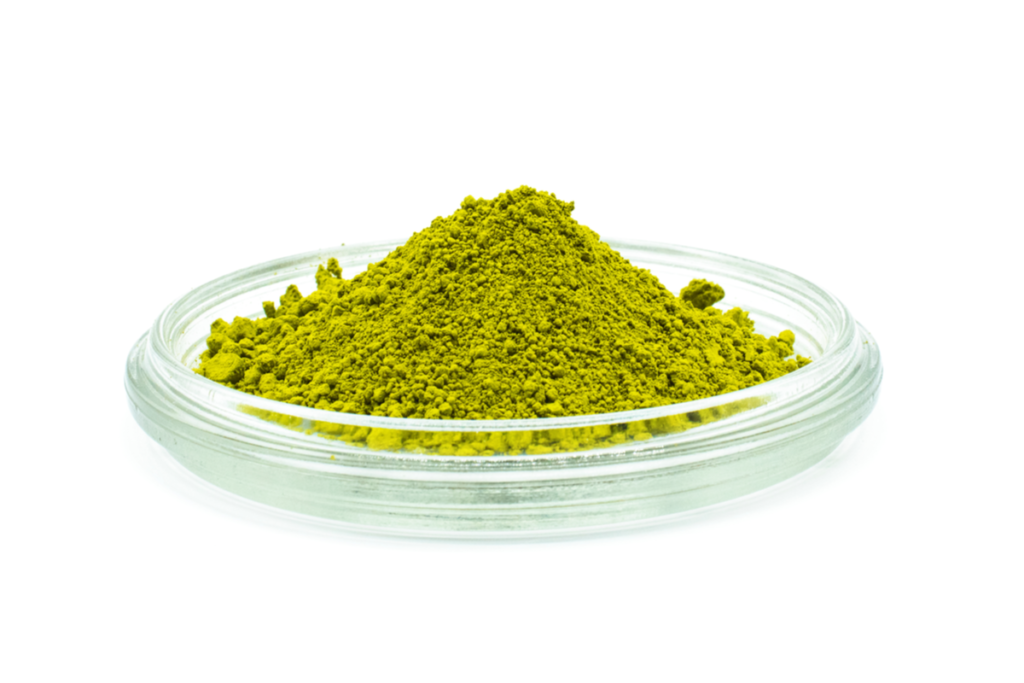 L-theanine (as Suntheanine®)
Amino Acid
Shown to promote relaxation by multiple mechanisms including antagonizing glutamate receptors, increasing the release of GABA, and decreasing norepinephrine levels in the brain.*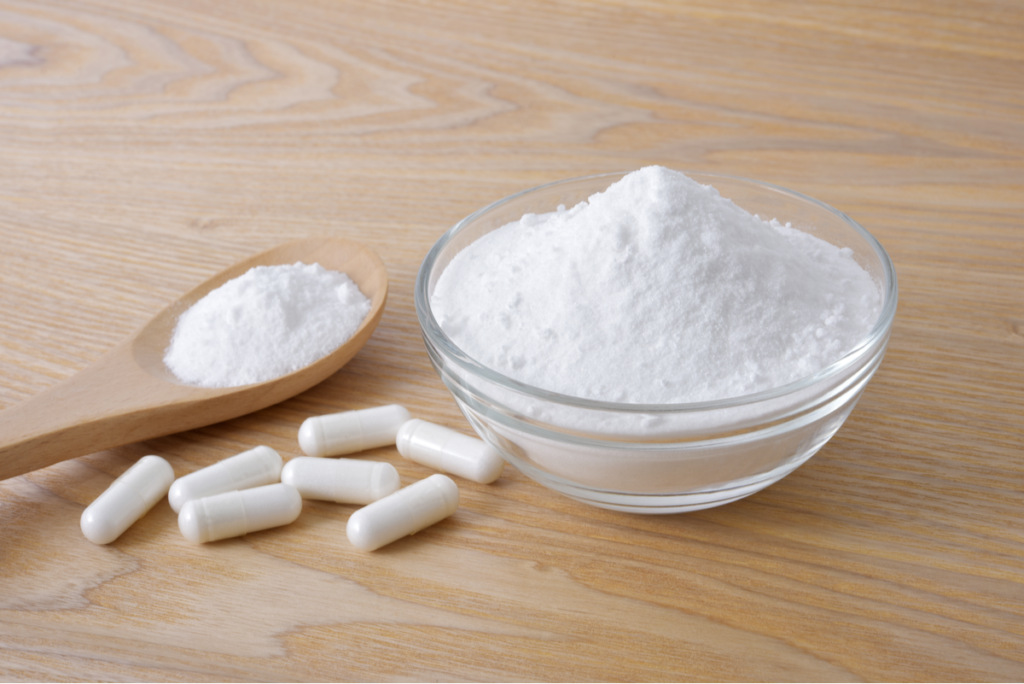 Taurine
Amino Acid
Taurine is an inhibitory neuromodulator that can activate glycine receptors, act GABA-A receptor agonist, and increase GABA concentration.*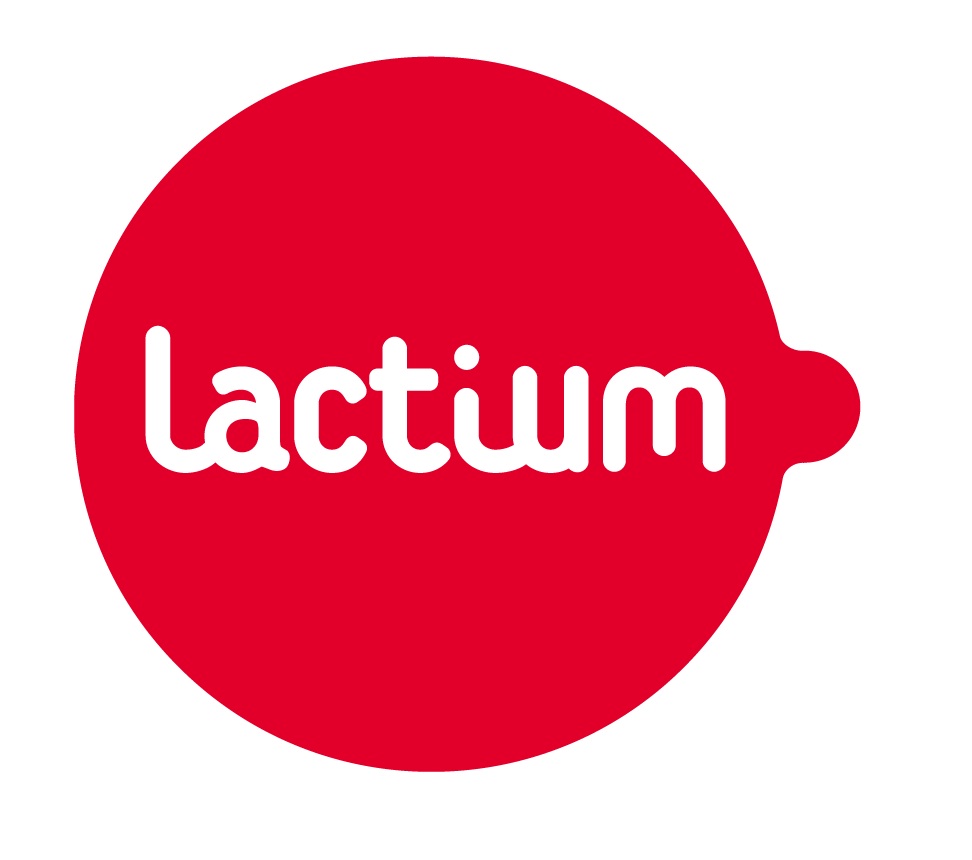 Lactium®
Bioactive Peptide
Lactium has been shown to decrease stress-related symptoms in women and significantly improve sleep quality.*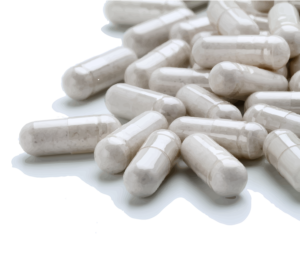 I hear stories in my office every day, but it's not just about this product but the combination. With Sanesco's products, people will say, "I can't believe how good I feel.
Sharon Norling, MD, MBA
I tried to take some of the ingredients in the Lentra and Prolent on my own but after a couple of weeks the difference is noticeable. I had already previously taken a couple of the ingredients with a little bit of success but nothing like with these. I am back to being anxious all the time and it wasn't until that happened that I actually realized how much better I was feeling with Prolent and Lentra. Maybe I needed that to happen so I could know for sure what was working and what wasn't.
Sarah C., Monmouth
What I noticed right away about the formulas was that they had the NSB™ (NeuroSupport Blend) in them. So many of our patients with adrenal issues also have gut issues, and they're malabsorbing. Getting them on a product that's going to actually be bioavailable was super important.
Kelly Engelmann, CFNP
join our clinician network
Implement TNT Into Your Practice
connect with a sanesco clinician