Join our provider network
Become a
Sanesco Provider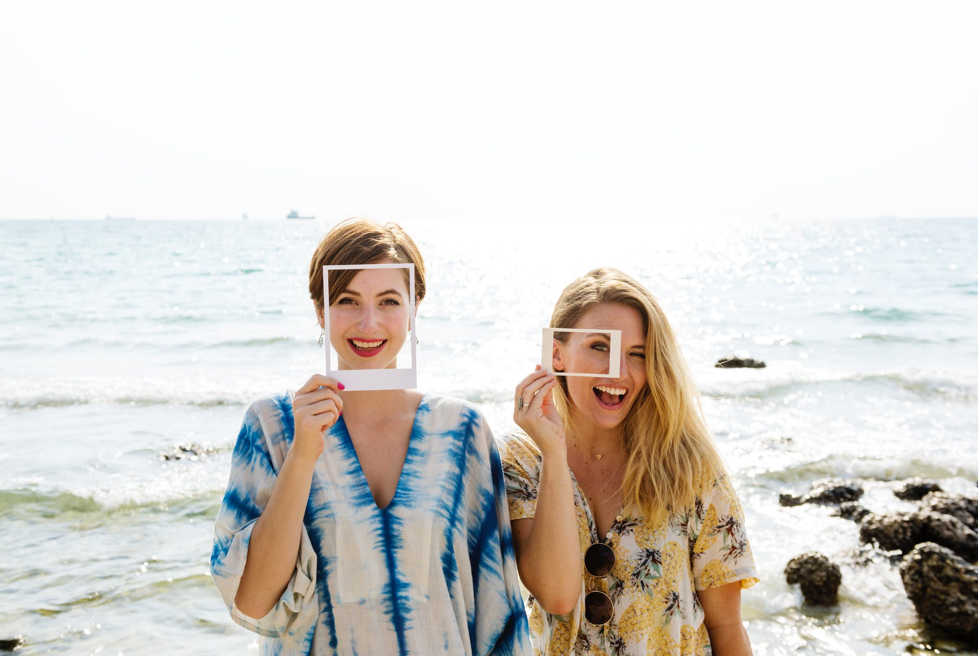 Optimize Patient Care with the NeuroWellness Program™
Implementing a proven neuroendocrine wellness program will enhance and further personalize your approach to common quality-of-life concerns. This proven, physician-led program drives patient engagement, adherence, and clinical outcomes while looking below the surface to analyze the correlation between quality-of-life concerns and neuroendocrine function.
While you see many of the same quality-of-life complaints in your practice, each patient's situation is unique as are the contributing neuroendocrine imbalances below the surface.
The NeuroWellness Program:
Identifies neuroendocrine imbalances through urinary neurotransmitter and salivary hormone testing
Correlates imbalances with patient's quality-of-life complaints
Includes Targeted Nutritional Therapies™ (TNT) considerations designed to promote neuroendocrine balance for that specific patient.
Get a Low Maintenance Option for TNT
Doctors Supplement Store offers hassle-free, easy access for your patients to order Sanesco's TNT formulas through a personalized online dispensary. Get Started Now.
Incorporate the NeuroWellness Program™ into your practice.
Become a Sanesco provider.
To sign up for an account, please fill out the information below.
Hear About the Sanesco Results
My patients are usually surprised that there is a way to test neurotransmitters. They've seen 25 doctors for their mood concerns, and they've never been tested. And, I think testing is key. How can you fix something if you don't know what's causing it?
Sharon Norling, MD, MBA
What I noticed right away about the formulas was that they had the NSB in them. So many of our patients with adrenal issues also have gut issues, and they're mal-absorbing. Getting them on a product that's going to actually be bioavailable was super important.
Kelly Engelmann, CFNP
Thank you very much for your wonderful review of the results with my patient today. It was extremely helpful and I look forward to helping my patients with your company and your insights and expertise in interpretation of the results.
Roopa Chari, MD
Patient Quality-of-Life Monograph