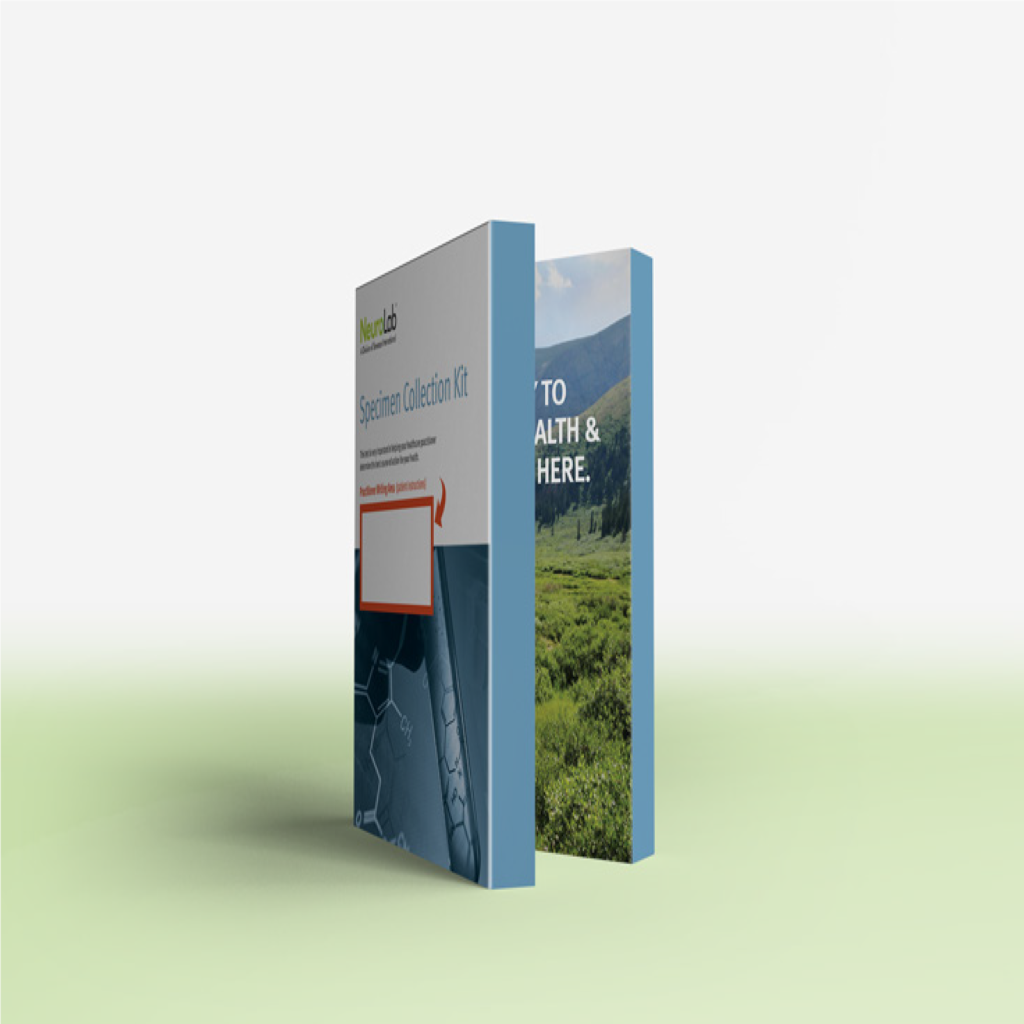 Salivary Cortisol Rhythm Assessment
The cortisol rhythm has been proven clinically relevant for complaints related to sleep and energy. The Cortisol Only Profile allows you to assess cortisol levels throughout the day using non-invasive saliva collection.
This profile may be helpful for shift workers or frequent travelers whose circadian rhythm may be disrupted.

Assessing neuroendocrine health for quality of life
4 Saliva collections are required for the hormones
Test Results Only

This sample report identifies imbalances in assessed biomarkers.
Test result features include:
Optimal ranges
Graph charting 4-point cortisol
Includes previous test results for side-by-side comparison
Add On: Personalized CARE Package and Therapeutic Recommendation

This sample report offers the test results, the Correlation Analysis Report and Education (CARE) package, as well as a personalized therapeutic recommendations for Targeted Nutritional Therapy™ (TNT) formulas based on the patient's test results.
Test Results include the same features provided in the Test Results Only report (above).
The CARE Package provides information about the imbalances indicated in the test results and their clinical implications. This report may be used for your own education or can be shared with the patient.
The TNT Recommendation offers suggestions for all natural formulas that target your patient's specific needs to promote overall well-being and balance. Formulas and suggested doses are chosen based on test results and the patient quality-of-life questionnaire.
The Patient Quality-of-Life Questionnaire submitted to us by the patient is included. It allows you to see exactly what your patient listed for complaints, medications, and lifestyle factors.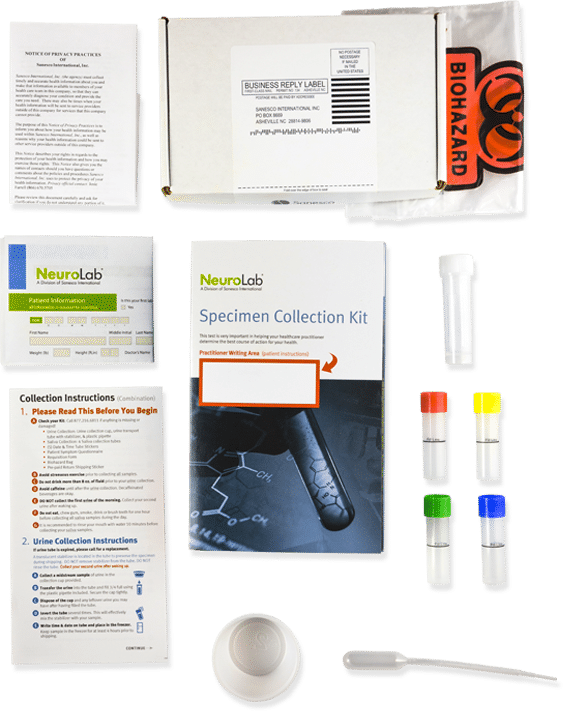 I was testing neurotransmitter precursors or metabolites. It was helpful but not nearly as helpful as testing the neurotransmitters themselves.
Bradley Bongiovanni, ND
It's very intriguing to people. You show them a sample test and they go, "Are you kidding? I totally get this." Patient satisfaction is very high.

Diane Parks, NP
If you asked me how important testing and the CSM model is to me...I could not have a wellness practice without it.
Tom Schneider, MD
Thank you very much for your wonderful review of the results with my patient today. It was extremely helpful, and I look forward to helping my patients with your company and your insights and expertise in interpretation of the results.

Roopa Chari, MD
Become a Sanesco Provider