COMMUNITY FOR HEALTH. COMMUNITY FOR QUALITY OF LIFE.
To improve quality of life through personalized medicine by providing clinicians and patients worldwide with innovative,
research-driven, and evidence-based clinical tools and products.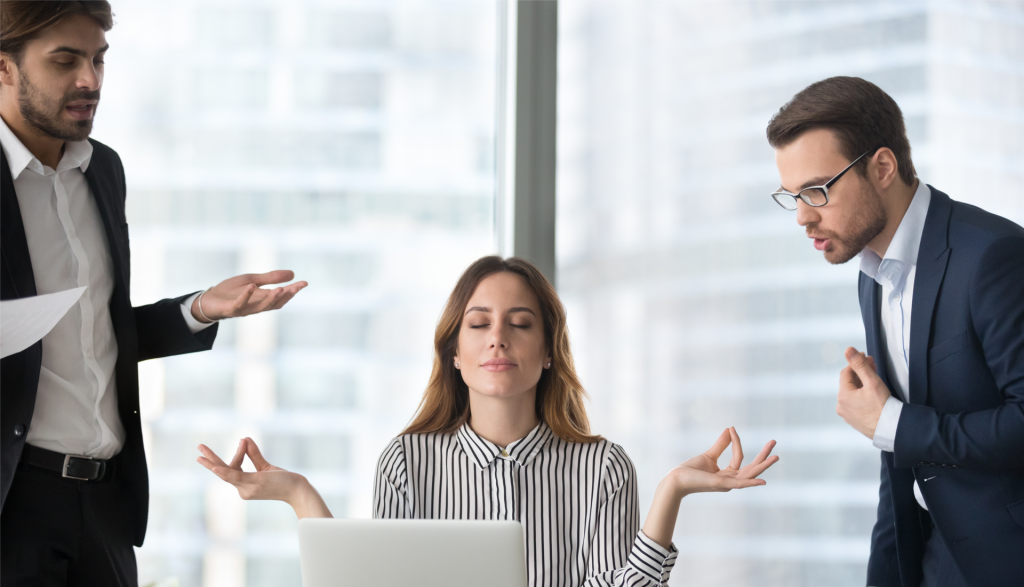 QUALITY OF LIFE IN HEALTH AND WORK
Sanesco takes its name from the Latin word consanesco, which means to become whole/well. We believe that the only way for individuals to do that is through personalized healthcare that focuses on improving quality of life. At Sanesco, we do not believe in a one-size-fits-all approach. In addition to personal attention, we believe individuals deserve access to high quality innovative products designed to make a difference. The three divisions of Sanesco Health allow us to accomplish our mission in different ways.
NeuroLab is an innovative laboratory offering healthcare providers access to unique testing for markers of nervous and endocrine system health using an at home urine or saliva test. Providers can then use the results to personalize treatments for various quality of life complaints like poor sleep, mood swings, anxiousness, fatigue, brain fog and more.
Targeted Nutritional Therapy™ offers non-drug, all natural formulas designed specifically to support select aspects of the nervous and endocrine systems. Practitioners often combine them with test results for a personalized patient health program.
CommunityLab is a diagnostic laboratory currently focusing on COVID-19 testing. The division opened in 2020 in response to the needs for COVID testing in the rural western North Carolina region. We have expanded to offer home collection for COVID-19 testing nationwide. This laboratory has plans to expand to other diagnostic tests as different needs arise.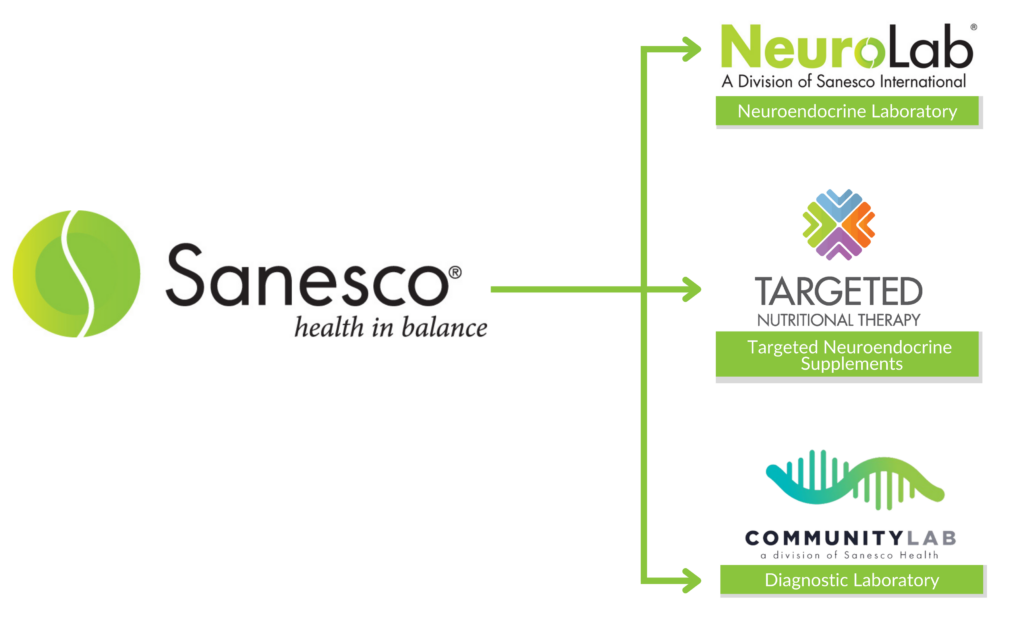 Join Us in Making a Difference
Sanesco is an equal opportunity employer and minority-owned family business with a lot of heart and passion for helping and serving others. At Sanesco, each of our employees is considered a member of the family and all are critical to the success of our mission.
We encourage all employees to join in entrepreneurial spirit, creativity, and innovation so that we may better serve our customers and our community.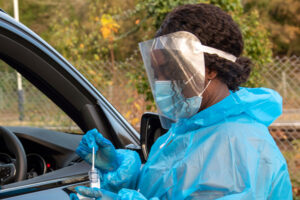 COVID-19 Test Administrator & Patient Educator
A Culture for Health & Growth
Health Benefits
Healthcare (Medical insurance plan options)

Flexible spending account (FSA)


Life insurance (100% paid by company)
Company Perks
Discounts on our non-drug, natural ingredient formulas

Discounts on testing for employees and family members

Referral program bonus
Lifestyle Benefits
Employee assistance program

Access to lifestyle discounts through ADP

Paid time off (PTO)
Company Culture
Friendly

Innovative

Opportunities to grow
Make a difference in the quality of life for our local and global community.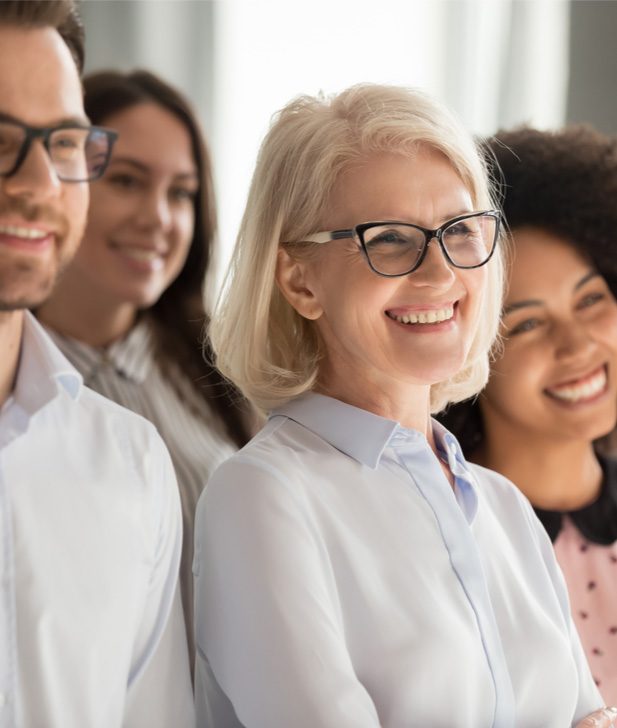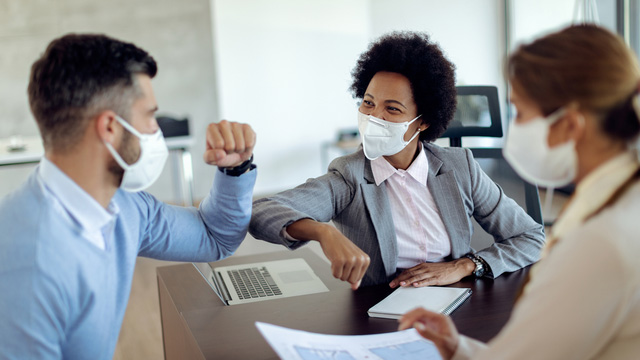 Though we do perform COVID-19 testing at our laboratory, Sanesco takes every precaution to offer a safe and healthy work environment for all our employees whether in the lab or office. We follow CDC and OSHA guidelines with numerous safety protocols in place. PPE is always provided. Daily health checks and masking are required. The lab is located in a separate area of the building and all areas have special air purifiers. The lab has special clean rooms and capacity limits are strictly observed for common areas.