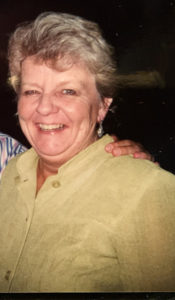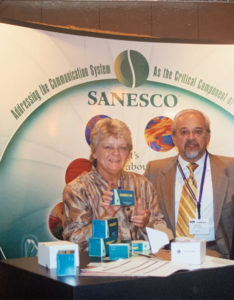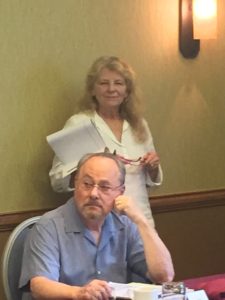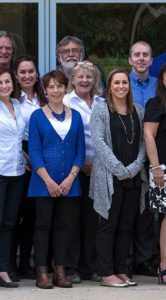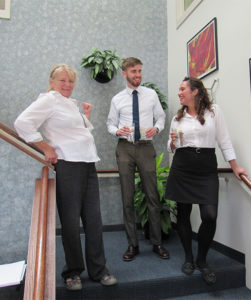 Tribute
It is with great sadness and heavy hearts that we share with you the passing of a key member of the Sanesco family on November 9, 2019. 
Dr. Conchita (Connie) Shoemaker, ND was much more than the Clinical Support Director at Sanesco. She was a mentor, teacher, trainer, and often friend offering guidance, education and advice to clinicians across the nation. She had a desire to see others succeed and a deep, personal passion for integrative medicine and sharing it with others.  
After beginning her professional life in healthcare as a medical technician in mainstream medicine, she went on to obtain a degree in naturopathic medicine. Connie lent her knowledge and experience to help build Great Smokies Laboratory, NeuroScience, Inc., and Sanesco.  
As a founding member of Sanesco, Dr. Connie Shoemaker was instrumental in the development of the Targeted Nutritional Therapy™ line of products and services Sanesco offers, which have helped thousands of patients. She was a kind and gentle soul who instilled important ideals in Sanesco's philosophy like "less is more" and "treat the patient, not the symptom." However, even though employed by Sanesco, the needs of the patient always came first. 
As she expressed in her biography, "Educating Sanesco's clients is the culmination of a life's work."  
Connie never stopped learning, and the wisdom she has shared so unselfishly over the years is her legacy. The integrative medical community has lost an irreplaceable mind and contributor. And we, her Sanesco family, have lost a dear friend and mentor. She will be sorely missed.
Her family has asked for privacy at this time. If you wish to share a memory or condolences, you may mail cards to: 
Shoemaker Family 
c/o Sanesco 
2 Trident Dr 
Arden, NC 28704